News Feed
Strike on Going by the Polytechnic Teachers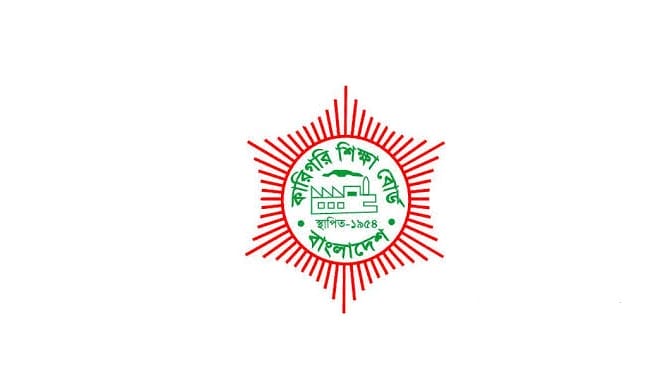 Teachers of Government Polytechnic Institute are striking from 1st August 2019.  They have finished the Day of Completing Diploma in Engineering admission 2019-20 without confirmation. All the selected students of Government Polytechnic Institute can't submit the asked documents.
As per Talking to the Authority, the last date changed to 21st August 2019. After finishing the Eid Holiday, 2 days remaining to submit the Documents to Institute.
The Teachers informed us that, the Prime Minister is out of the country and they won't collect the Documents or attent on the class before confirming their demand.
They are waiting to get the response from the Prime Minister. The Students will get their Migration and Waiting Result later after completing the Admission. The 4th Waiting Result and Migration Result of Diploma in Engineering 2019-20 will publish after completing the Admission of the selected candidates.
We will publish the news quickly after getting the Announcement or confirmation of the Polytechnic Teachers. Bangladesh Technical Education Board, BTEB Admission Portal and Tech Edu didn't publish any news about this issue.