Change management – It's role & best practices in protecting the human element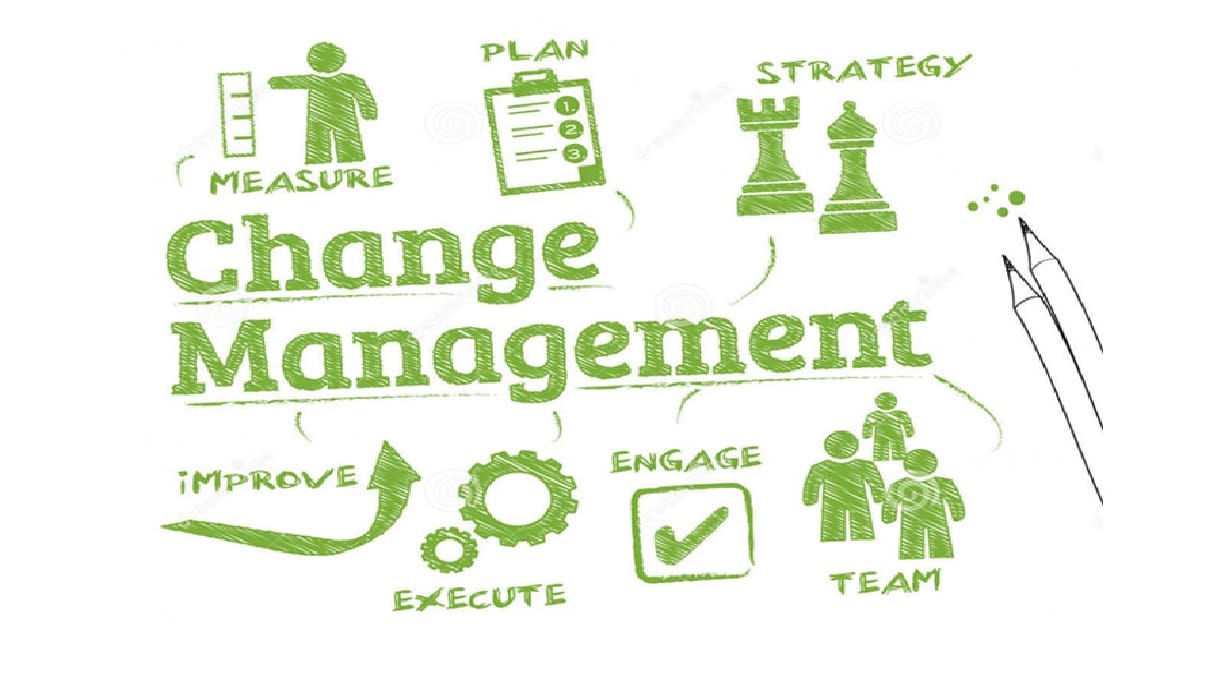 By Sarita Chauhan: If you ask me, many organizations are still not handling change right in 2019. At least not with the human element in mind.
Organizations of all sizes experience a kind of organizational change every now and then, and you know this change comes for many reasons- some will merge to solidify their stability, build a better brand, and stay competitive or merely to survive. But the way a company handles this change is critical to its success, and may be the tipping point between that and failure.
I always say that the first golden step to ensuring change preparedness and stability is empowering the human resources department to grasp the best and most innovative change management approaches. This is simply because it's the HR that deals with the employees, and the employees are the key determinants of the success or failure of any form of organizational change.
When change comes, you want to have a fair treatment of employees and effective communication in your company to make the change initiative successful.
The communication problem
In a Watson Wyatt survey in which 1,000 companies participated, it was found that about 33% of these companies achieved their profit objectives after a merger. In another study done by KPMG, it was found that an astonishing 83% of corporate mergers and acquisitions successfully failed to enhance shareholder value.
Notably, poor communication is cited clearly as one of the most common pitfalls both reports.
You can also consider the creation of what is considered the most difficult and largest merger of all time: the Department of Homeland security. Countless government agencies which include the secret service, FBI, the Coast guard and U.S. Customs were merged to create this organization that has since been plagued by inefficiency and poor performance. Again, we see another problem of communication. Leaders failed to communicate a vision to bring together the different cultures in these different independent agencies.
Now consider the acquisition of Compaq by Hewlett Packard. Right from the onset, the vision was defined clearly as a new entity that was representative of the best of both organizations. The business approaches of both companies rubbed off one another, and so did the way they solve their problems and work with people, leading to a better enterprise altogether.
Your role
So whether you're an HR vice president of a business owner who wears the HR hat, it is your responsibility to ensure everything flows properly during periods of change; to ensure you deal with the employee turmoil and angst properly mainly by ensuring they understand the vision of the management and how the change will benefit the organization.
Creating the vision and HR best practices
It is extremely vital to have a clear vision communicated to your employees right from the beginning because it doesn't take long for the usual rampant misinformation and misperceptions to take root.
But what is effective communication?
Effective communication is not just all about an announcement of imminent changes. The top management has to be prepared to constantly address the concerns and questions employees usually have; there should also be a communication plan that reinforces the vision and change benefits time and again. As you would expect, all the levels of management have to be properly engaged before the announcement.
What next?
When the communication plan and vision are in place, it's time to inform the employees about the forthcoming change. As a leader, you should not be afraid to say, "we have a few things that need to be resolved and others that are confidential, but just to clear the air, this is what we know and are able to share." A good manager outlines the initial plan clearly, providing a clear timeline for when the employees can expect to learn more, to minimize the speculation and anxiety among the employees and maintain their focus on the business.
But what do the employees really want to know?
In most cases, employees have the following questions in their minds:
What does this change mean for us?
What are the steps involved?
Will the departments be affected?
Should I worry about my job?
As you communicate, ensure you keep the employees involved to build buy-in, strengthen the relationship, encourage reactions and pinpoint obstacles. Be prepared to ask, "How are we doing? Do you think we need to be doing anything differently or better?" It's no longer a secret that merger success is hinged upon the employees' understanding and appreciation that they're still in good hands. Undoubtedly, their jobs are major parts of their lives and it's vital they know what's going on, and that they were part of the decision making process.
Do they know their role?
Perhaps most importantly, you also have to make sure all your employees are driven toward the growth mindset. They have to know that change is also an opportunity for them as it is for the organization at large; they should know that they shouldn't lose their sleep over a merger or something like that. They should be able to view the change as a situation that has potential for great new beginnings. This is why, at this point, you should consider bringing a corporate life coach to guide the employees through their anxiety so that you gain their trust.
Remember, when the future prospects of a company are unclear, your most talented staff will often be the first to leave.
Conclusion
These innovative change management strategies will go a long way into boosting the success rate for any change in your organization, which include mergers and acquisitions (which are one of the most difficult situations for employees in particular). It is important to consider involving a change management consultant to streamline the process and ensure these tactics are successful and implemented in a timely fashion. Indeed, this approach will build a solid foundation that will undoubtedly be able to hold its own, implement or enforce corporate health and pull through from many impediments.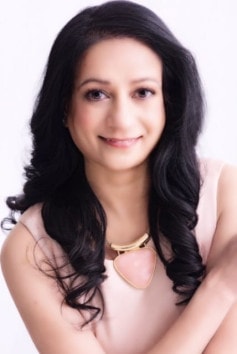 About the author:  Sarita Chauhan is a Certified Senior Professional in Human Resources and heads the HR department of a global government contractor based out of the Washington DC Metro area.  Ms. Chauhan is also a certified life coach and is an elections officer for the Fairfax County.  She can be reached at [email protected].  Visit her profile at https://www.linkedin.com/in/saritac/