News Feed
Bangladesh Railway Mobile App will available on the next Month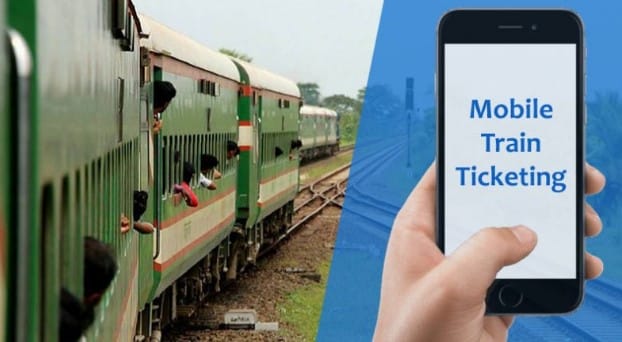 Bangladesh Railway Mobile App for Purchasing Train Ticket will available on the next month. The Railway Minister Nurul Islam Sujon informed that the Government will launch the Mobile Application for Purchasing Railway Ticket. Besides Online, The user can also buy Train Ticket from their Smartphone using the Mobile App.
The Minister also informed that they will make some Extra Booth where the passenger can Purchase EID Advance Ticket for All Intercity Train. Railways Ministry and Information and Communication Technology (ICT) Division joined hands to launch "One-Stop Digital Railway Passenger Service System" last month, and a nine-member committee is working to implement the plan.
Bangladesh Railway has already changed their Policy for Purchasing Ticket. Passengers of seven intercity trains need NID or birth registration certificate to purchase train tickets.
To avail the Train Ticket Mobile App services, a passenger needs to download the app and register by providing name, address, mobile number and NID card number or birth registration certificate, Ministry of Railway said.
We will update an Article again after Launching the Railway Ticketing App Officially. Complete guides and Train Ticket Purchasing System through Mobile App will also publish on the Daily News Gallery.