News Feed
House Buying Tips from a Houston Home Buyer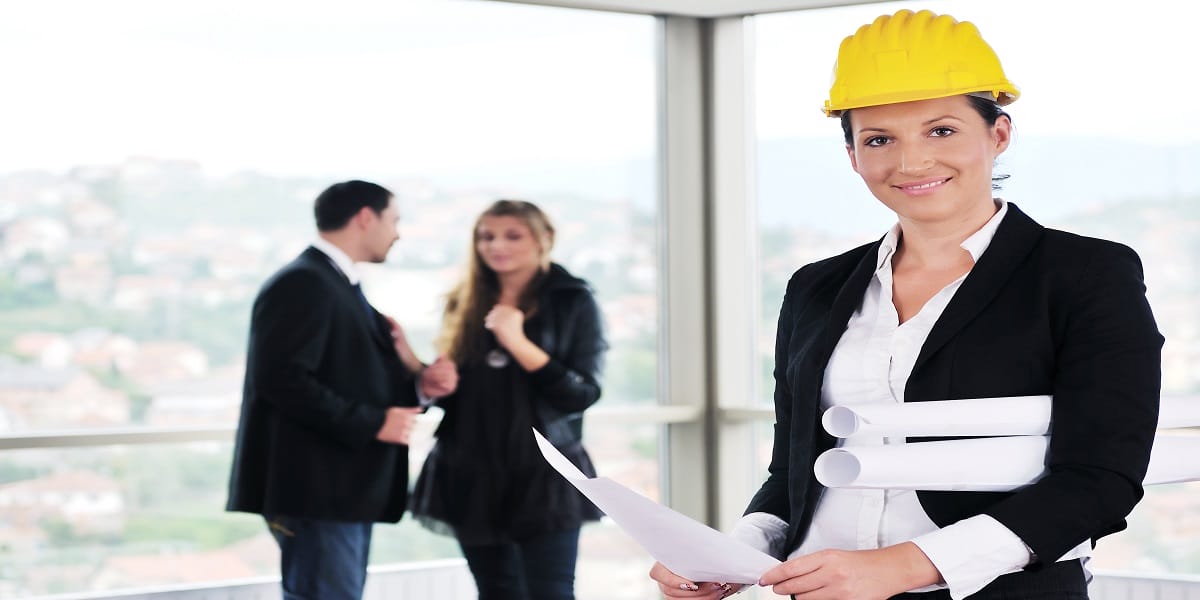 Houston is a big area with many homes for sale. So, it's important that when you're buying a home, you can get the best out of your investment and be able to get things going to transition to owning your home as smoothly as possible. But rather than making the experience cause you to want to pull your hair out, these house buying tips from a Houston home buyer will help you make things a little less stressful.
Save Early
Most of the time, you are going to be expected to put at least 20% down for your down payment. There are some first-time home buyer programs that allow as little to about 3 percent down, but the secret here is that you'll have a higher monthly mortgage than you would if you put a higher amount down. The more you save for your down payment on a home, the more of a discount you can get from the beginning, all the way to the end. Make sure you at least save that 20 percent, or more so you can be ahead of the game from the start.
Explore Your Options
There are numerous home loan programs that can help first time home buyers, veterans, even FHA members, or regular mortgages from traditional lenders and banks. Not only this, but there is state, local, and even federal assistance that can help you with buying your home.
Fix Credit Issues
You can actually put a temporary "freeze" on your credit that can help you in your application process. Dispute any errors that may be on there, and repair what you can, then as soon as your score is of a good range, right as you're applying for your loan, check your credit and freeze it so you don't have any issues or new items that can be added during the process. You can always un-freeze it after your home loan is completed. Afterward, you can get a pre-approval (get a signed copy of your letter) and get all of your paperwork and ducks in a row to get your purchase made.
Avoid Common First-Time Home Buyer Mistakes
Not budgeting properly, and not saving enough money can have a detrimental impact on your home buying experience, leaving you in a rut and causing you to crash after you purchase your home. This can lead to foreclosures and more. While you can worry about home decorating after you've moved into your home, it's not a bad idea to budget all of those expenses into your total properly, or your savings as well. Other important factors are that you don't just want to buy something "for now" unless you know what you're doing real-estate wise on flipping houses. Therefore, you want to buy a home that's built for your future and needs, not just something you don't intend to stay in very long.
Conclusion
By following these tips in this guide, while there are plenty of other tips out there as well that coincide with these, you can make your home buying experience a little less hectic and stressful. Not only that, but you can even save money when you buy homes from places like a Houston home buyer as well, because if you buy the home as-is, even if it's financed, you will have lower payments than you would if you were buying a home from a real estate agency which may charge higher interest and closing costs because they don't have your best interest in mind.
Resources: