News Feed
How to run a successful whatsapp group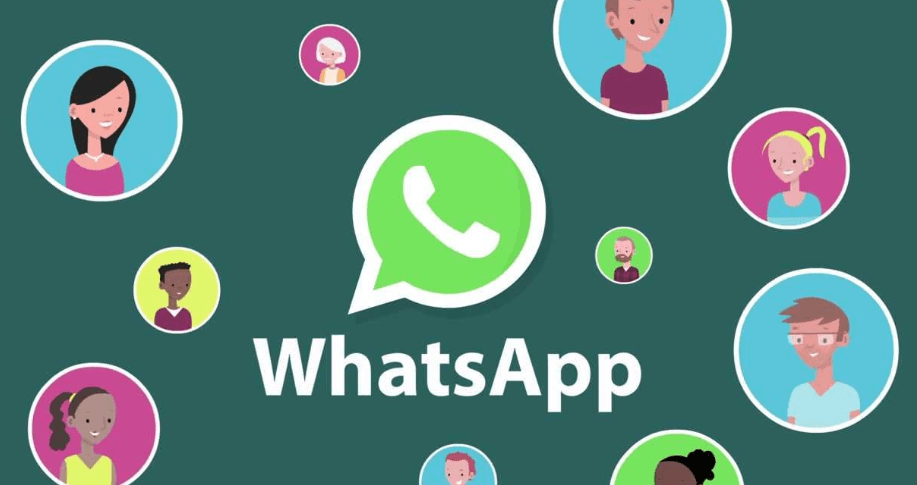 Marketing trend was just started in India and have achieved higher success. The post is also useful for the users who want to start a WhatsApp business or wants to gain more audience on their group. First of all, I tell you it is easy to make a whatsapp team chat but to run it is complicated. You can make it easier if you follow some steps. Today on this post I will tell you some tips to run a successful whatsapp group.
What is whatsapp
Many of you are aware of whatsapp, but still, there are some of our users for whom it is one of the new apps. Whatsapp is an instant message application which is the most popular application for every user. Currently, there are millions of active whatsapp user all around the world. In countries like India, we can see the application on every hand. Whatsapp gains popularity in India because it was easy to use and people found the simple interface on whatsapp.
There are many new features introduced by whatsapp like blue tick feature which confirm that other people saw the message. Not only from the smartphone we can also access whatsapp on a web browser through web WhatsApp by scanning QR code we can access WhatsApp on PC. It has a cloud-based storage system.
What are whatsapp group
A group are a feature which whatsapp introduce. We can create a whatsapp group as much we want and of any category. It is the best source of advertisement and marketing, and you can tell other people about your product. On a single group, up to 256 members can connect.
Whatsapp team has now become common for whatsapp user, and every single user connected with any whatsapp group, family group, school group, office group or any other. Several friends live far away we can communicate with them all in a whatsapp group. A user can share pictures, video, voice, pdf or any other file.
1. Guideline
Build some community guidelines for the post that the user can send on the group.
• Make some reply guidelines, sometimes user spam or troll the group with unusual commenting.
• The comments will not hurt the post community or any other person on the group.
• Keep your group name and Profile unique so that people can easily identify you are the real one.
• Keep posting regularly, if the group seems silent people start leaving your group.
• Make user reply, for example, do the poll so that every user show their alertness for the post.
• Never do a self-promotional post on your group, if there are fewer people or more.
2. Post Knowledge or recognized post
Users like the innovative and informative post, keep posting any latest and innovative news.
• Send post in a picture format or Gif usually, like by users
• Make sure your pictures are easily spottable
• If necessary use watermarks so that when your post forward, the other users also come to know about you.
• The content that you shared should be easy to search you can also add hashtag or post number
• Use polite language and show equality, if you show rude behavior user start disliking your group and it will close your group image.
3. Analyze your post and your group
It is always important to find our mistakes or bugs that your group has. You can use WhatsAnalyzer or CharVisualizer tools which will analyze and provide you a complete report about your whatsapp group do you check more then visit https://techwebsites.net/whatsapp-group-link/.
• Many tools are available; you can use them as per your requirements. These tools use your data to find what needs to improve on your group. It is always required to maintain a whatsapp group and study it.
• Find out which type of post your user like the most and which the least.
4. Feedback
Only Analysing is not a solution you also have to take your users feedback. User feedback is best to know your mistakes.
• You can use Google forms to take users feedback. Google forum can use in every Smartphone or PC. It opens simply on default browser not required any app.
• Ask a question which you wants to ask and accept the answer in points
• Use a small link which is easy to remember.
If you follow this simple instruction, your whatsapp group will never down. We know how important is it for you to make your group successful, admin face many problems to make their group. All the required information about whatsapp, successful whatsapp group tips are shared on the post if you need to ask something more than comment below. I study your comment and make a useful reply to every comment. If you like the post shares the knowledge with other users.