News Feed
Two Subjects of HSC Exam Routine 2019 has Changed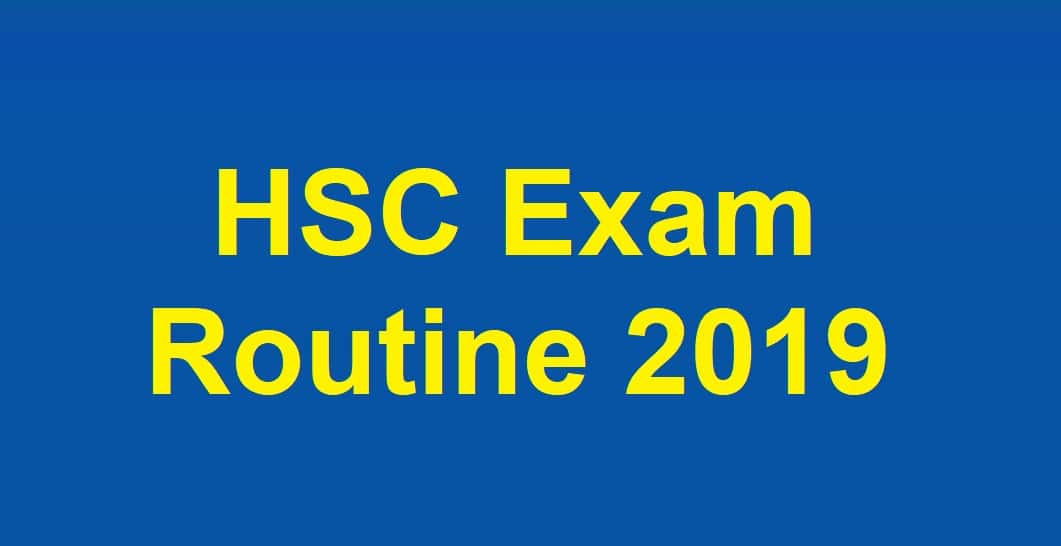 HSC Exam Routine 2019 of Dhaka Education Board and Jessore Education Board has changed and Re-scheduled. Two subjects Exam Date changed: Finance and Banking & Insurance Second Part. The regular Exam date was 29 April 2019 (10:00 AM) which changed today.
The Authority has published a Notice on the Official Website. Dhaka Education Board and Jessore Education Board both have published the Notice of HSC Exam New Schedule. The HSC Candidates 2019 need to know the New Date for their Finance, Banking & Insurance Exam Date.
The New Date of these two exams is 07 May 2019 (02:00 PM) on the same Exam Center. This is an Emergency Notice published by the Dhaka Education Board, Jessore Education Board, Ministry of Education.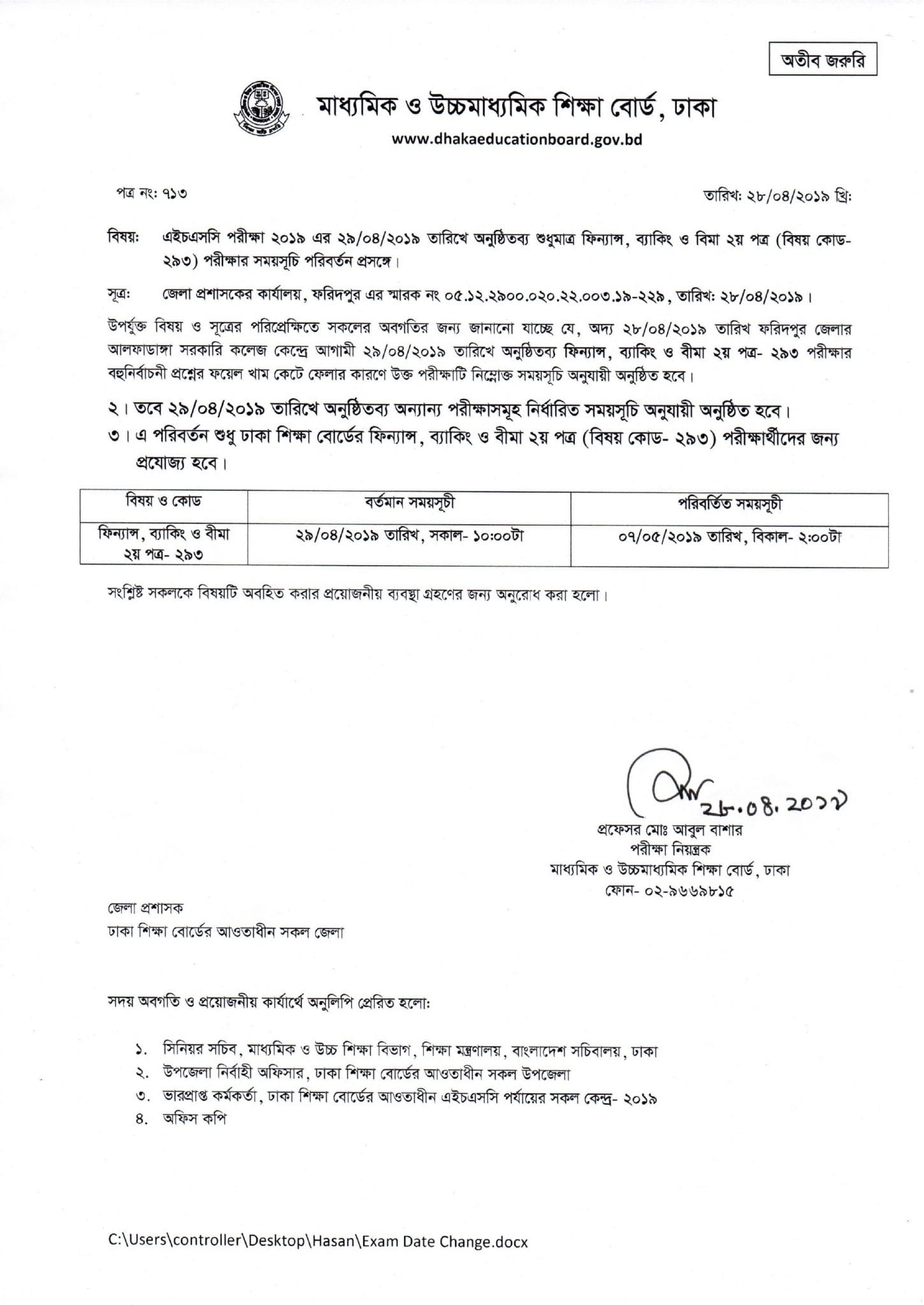 The Candidates can also Visit Dhaka Education Board Website to Download the Official Notice which Published today. The copy of this Notice has sent to Every Exam Center and also the Authority who related to the Exam Representative.