SSC Results will be published tomorrow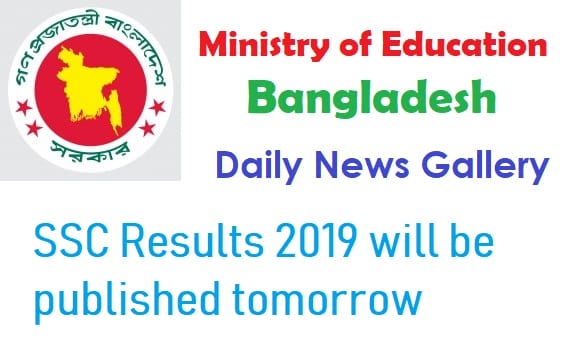 SSC Results will be published tomorrow. Secondary School Certificate Results and Equivalent Result will be published tomorrow by the Education board Bangladesh. All the SSC candidates and their Guardian from anywhere can check the exam result quickly from online.
The Ministry of Education will publish this year results where the prime minister of Bangladesh is unavailable in the country. She is now in London, England. The prime minister granted permission to publish the result by Dr. Dipu Moni (The ministry of education, Bangladesh).
People from Bangladesh, Singapore, Malaysia, United Arab Emirates, Saudi Arabia, and other countries can check the SSC Result 2019 of Bangladesh quickly at online. The system for checking the result is similar for all users.
Collect the Roll & Registration number from the examinee and then follow the below instruction to check the result early. It will depend on the result available on the server.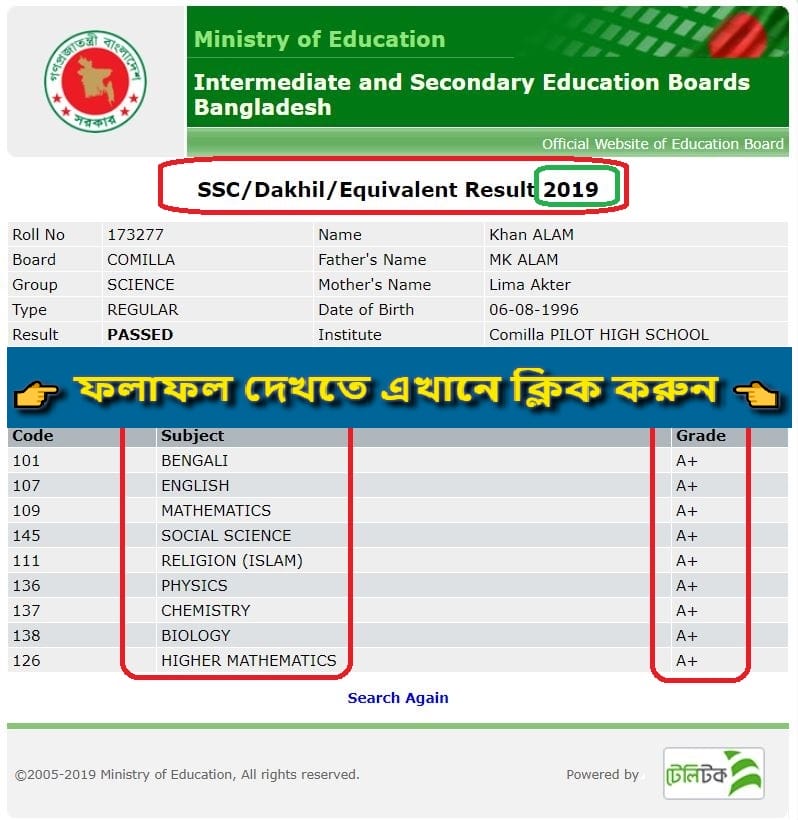 The result will be published at 10:00 AM of tomorrow and the board will complete the process to publish the individual result. It will be taken several times to release.