SSC ICT Exam canceled on Jessore Board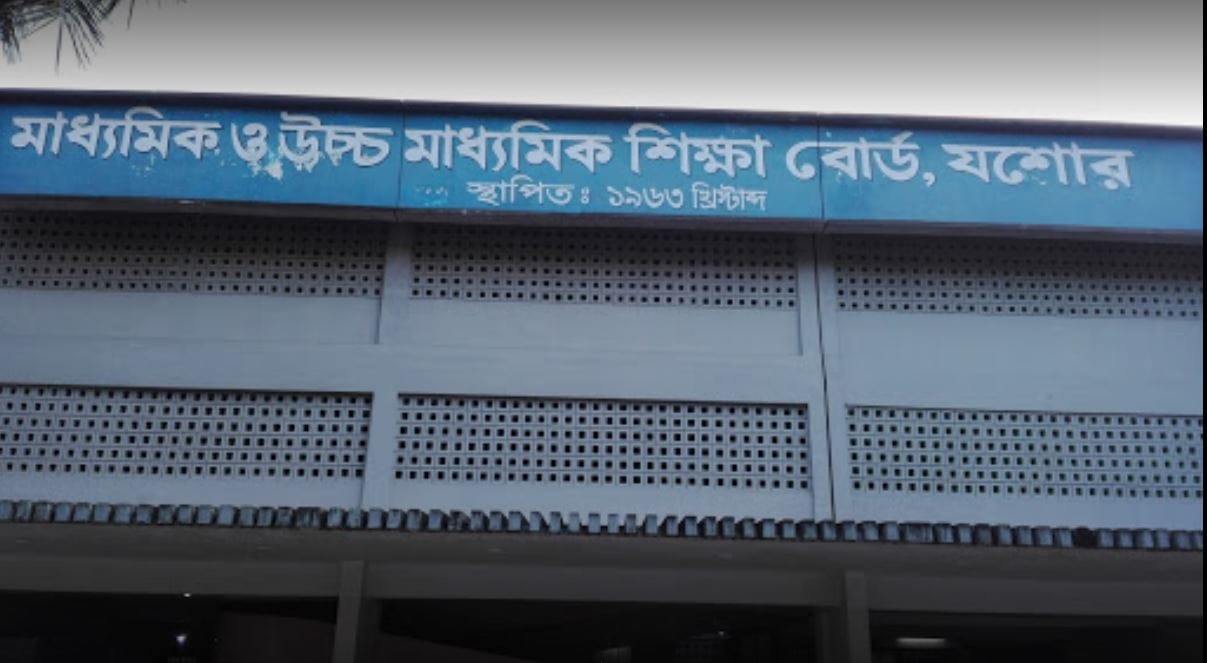 On Tuesday, the examination of SSC Information and Communication Technology (ICT) subjects was canceled under Jessore Education Board due to incorrect print of question paper.
Professor Mohammad Abdul Alim, chairman of Jessore Education Board, said, "The question regarding the question paper set for many selections of information and communication technology (ICT) topics was wrong. The first page of the question paper on the first page of the question paper has been printed in 12 questions and 13 questions of the second page come from tomorrow (Wednesday) about career education. For this reason, the examination of Jessore education board information and communication technology has been canceled by talking to the Secretary of Education and additional secretary Mahoday. 13 questions about career education leaked. Ministry of Education will decide.
Education Board, students, and parents have been informed that the examination of Secondary Examination Information and Communication Technology (ICT) examinations started at 10 am today. Questions of A, B, C and D sets are provided for examination. After getting the question papers of the D set, the students started getting started. Because, on the two pages of question paper, there were two issues. At the moment the news spread to the guardians also.
Mohammad Abdul Alim, chairman of Jessore Secondary and Higher Secondary Education Board, said, "This is not a mistake of Jessore Education Board. This may be due to BG Press's printing press. Still, we apologize to the students and guardians. In the future, we will be more careful about all the Exams conducted in a clean environment. Check SSC Result 2019