News Feed
NU Honours Admission Circular 2019-20 nu.edu.bd/admissions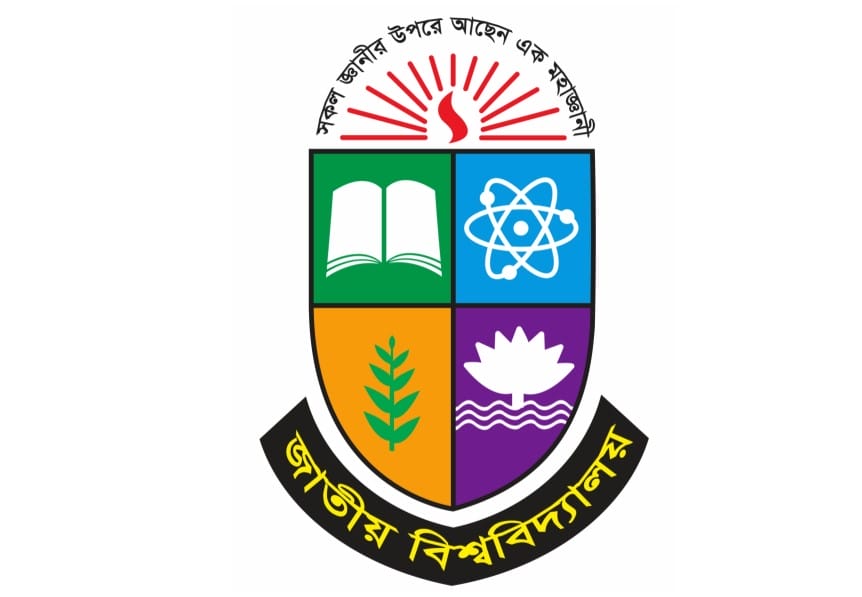 National University Honours Admission Circular 2019-20 has published. The Online Application will start on the First of September 2019. The Online Application will end on 19 September 2019. All the HSC passed candidates can apply to the National University Honours First-year admission 2019-20. All necessary data is available on this content for all users.
Here are the National University Admission 2019-20 Full schedule and deadline. The schedule is very important to all people. Admission Start date, End date, Result Date, Class Start Date, and other important information is available here for all students.
Dates for 2019-20 National University Honours Admission:
Online Application Start Date: 1/9/2019
Application Last Date: 19/9/2019
NU Honours Class Start: October 11, 2019
2nd Merit Result: 22 October 2019
Last Date Admission Confirmation: 23 October 2019
Eligibility for NU Honours Admission 2019-20:
Students who passed SSC Exam in 2016 and 2017 and HSC exam in 2018 & 2019 is eligible for this Admission
 Minimum GPA of 3.00 in SSC and 2.50 in HSC for Science and Business Studies
Age Limits: 22 Years
National University Honours Admission Circular 2019-20:
The Official Circular isn't available yet. It will available very soon. When the National University will publish the circular of 2019-20 honors admission online, you will get it immediately.