HSC Exam 2019 Started today under 10 Education Board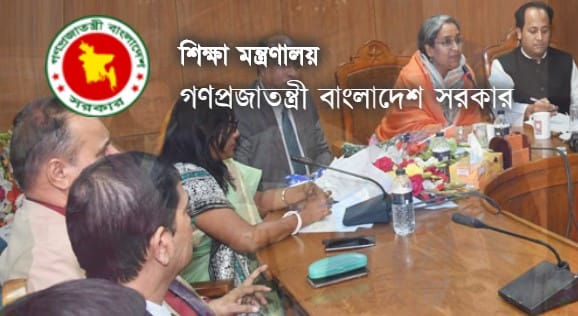 HSC Exam 2019 Started today and it will continue till 11 May 2019. After the Written Exam, Practical Exam will hold from 12 May to 21 May 2019. The Ministry of Education, Bangladesh has published the Report of the HSC Examinees 2019 already.
The Higher Secondary Certificate (HSC) and its equivalent examinations of 2019 will start today (April 01, 2019) under 8 general education boards, a Madrasah & a Technical board across the country.
The Ministry of Education has Said that total of 13, 51,505 examinees from 9,081 educational institutions will appear in the examinations this year. 6, 64,496 Examinees are male and 6, 87,009 examinees are female students. As per the report, 13, 11,457 examinees including 6, 92,730 male students from 8,943 educational institutions took part in the examinations last year.
A total of 11, 38,747 Examinees are set to sit for the HSC Exam 2019 from eight general education boards, 88,451 under the Madrasah Education Board and 1, 24,264 under the Technical Education Board, Bangladesh.
The Examinees are increasing and we have found 40,048 candidates have been increased compared to the previous year. 43 examinees will appear in the DIBS examination.