News Feed
Porichoy.gov.bd Launched for verifying NID of Subscriber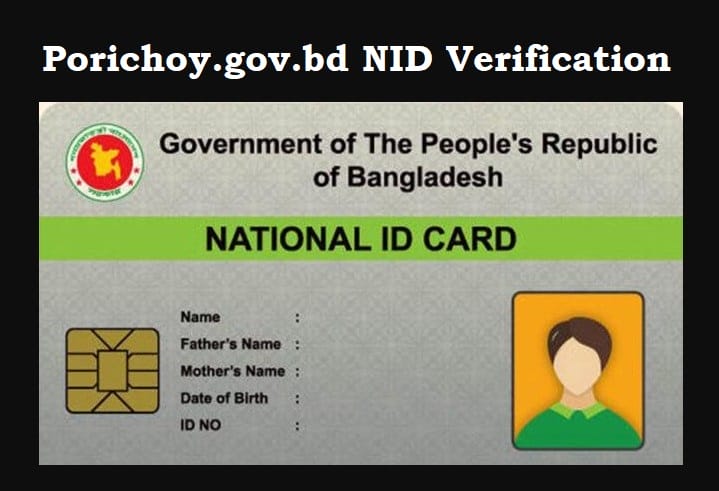 Porichoy.gov.bd has launched with the Election Commission's national database and will help All public and private organizations Service Provider by verifying NID of their subscribers. All Banking Service Provider, Mobile Banking Service Provider, NGO & other Financial Service Provider will get access.
ICT Division is working with the Porichoy.gov.bd which launched rime Minister Sheikh Hasina's ICT Affairs Adviser Sajeeb Wazed Joy will inaugurate a gateway server for efficient verification of national identity (NID) cards on July 17, 2019.
The Website Porichoy.gov.bd is still under construction. We will provide you details very soon as per getting the Service to activate. Step by step guideline to sign us and also the NID Verification system for the Organization or Institute.
As per getting a public review from different Org about Porichoy.gov.bd, they informed that It will increase the accuracy and no one will try to provide wrong information. The Service Providers will take 3 more days for providing the NID Verification service to the Org. We will write back again about the service.