News Feed
Nusrat-Nikhil's secret picture of the net world (With photo)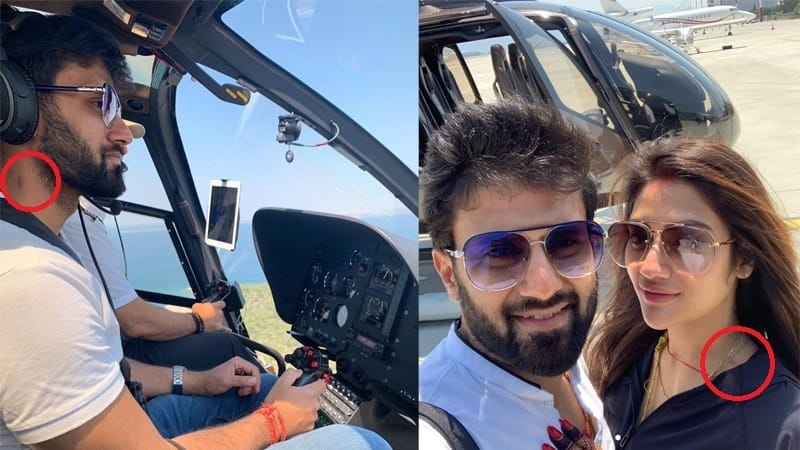 Success in Nusrat's life only throughout the year 2019. Having won the election, he is now a member of the All India Trinamool Congress Party, winning from Basirhat of the Basirhat Lok Sabha constituency. And he has already started a new chapter in his life. He married the boyfriend Nikhil Jain.
Actress Nusrat and businessman Nikhil Jain, who returned to Turkey, returned to Kolkata on Sunday. Photographer has been caught at the Calcutta airport. Both of them have the opportunity to take pictures. Nusrat's hand still shines Mehndi's design.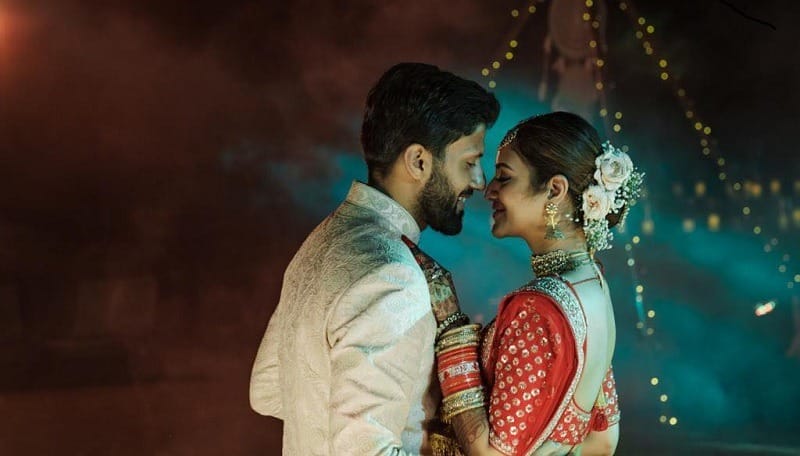 Mehndi's design is also in the hands of Nikhil. Now they will get married in a legal sense. Perhaps this marriage will happen on or after June 25. After that great reception.
A friend of Tollywood colleagues was not present in Turkey's marriage without Mimi Chakraborty. However, Mammy shared the fun of Best Friend's wedding, sharing photos of her in social media. Meanwhile, Nusrat and Nikhil shared many pictures of wedding photos.
But after the marriage, the picture posted in the Instagram with the wife of Nusrat's husband, he was shocked at the net world. In the film, two people have seen in the neck and neck, a red stain. Many have explained this as 'love bites'. Lover lovers usually give bite or profit byte on the shoulder There is a lot of love for bites abroad.
In the film Nikhil and Nusrat, there is a red spot near the thigh's throat. Which is not in his other pictures. Nusrat's neck has a red stain.
Nikhil and Nusrat, the first Destination Wedding of Tollywood in Turkey's bedroom They gave many photos of their wedding in Instagram.
Nusrat's conversation with Nikhil Jain's Rangoli brand saris advertisement shoots with Nikhil That friendship resulted in a very short period of time. Both of them got married in favor of the family. Meanwhile, many of the pictures of the wedding were shared by Mimio Social Media.
In separate captions with Nusrat and Nikhil, in a caption, "A Journey to Remember" Be happy with one of you ' In a film, Mimi wrote, 'NJAfair'. This was the Hashtag used in the social wal of Nikhil and Nusrat's marriage. This special hashtag has been used in the main event also.