News Feed
Nepal bomb blast kills 1, detained 6, Lalitpur Bomb Blast Video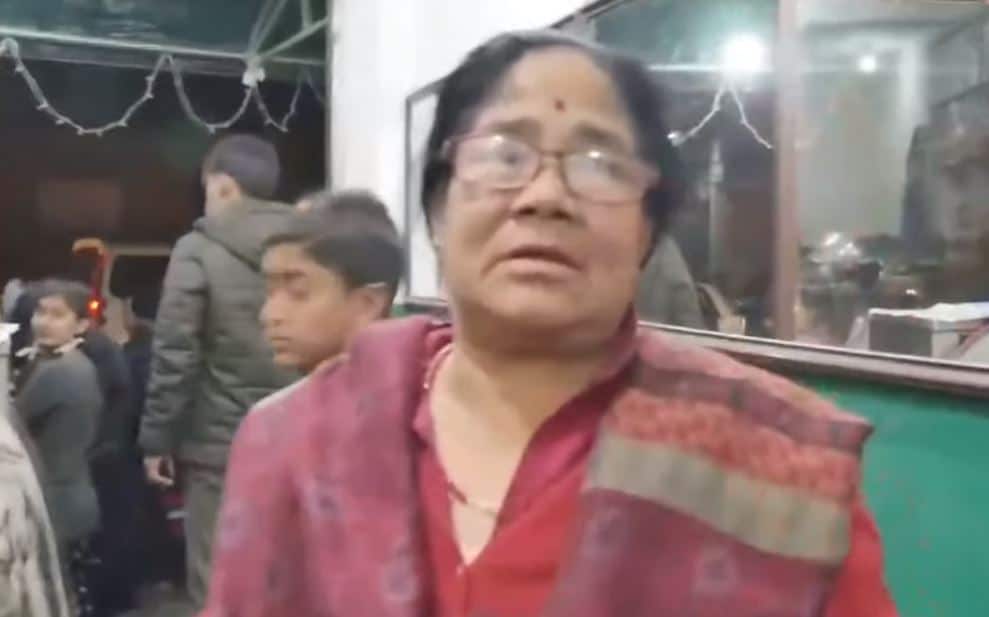 One killed in a bomb attack outside a telecommunications company's office in Kathmandu, Nepal's capital. Two more injured. Nepal police arrested six people in this incident. The attack was carried out outside of the private telecom company Nickel's office in Lolitpur district on Friday (February 22).
Nepal's police officer Uttam Raj Subedi told the local media that one person died while undergoing treatment in a bomb explosion. The remaining two were undergoing treatment. In addition to the explosion, some glass windows in the surrounding buildings were broken. Although the responsibility of the attack has not yet been acknowledged, the local police have already arrested six people.
Subedi said that there were reports of fire in Nicholas Towers across the country. Police investigation is going on in this regard.
The part of Berhad, one of the largest privately-owned telecom companies in Nepal, Axiata Group of Nicel Malaysia. In 2006, the civil war ended in a decade of civil war in Nepal through the peace treaty. Since then, there is a peaceful environment in the country.
Nepal Nakkhu Bomb Blast Lalitpur Bomb Blast Video