Pakistan Super League 2019 (PSL) have to play good in the World Cup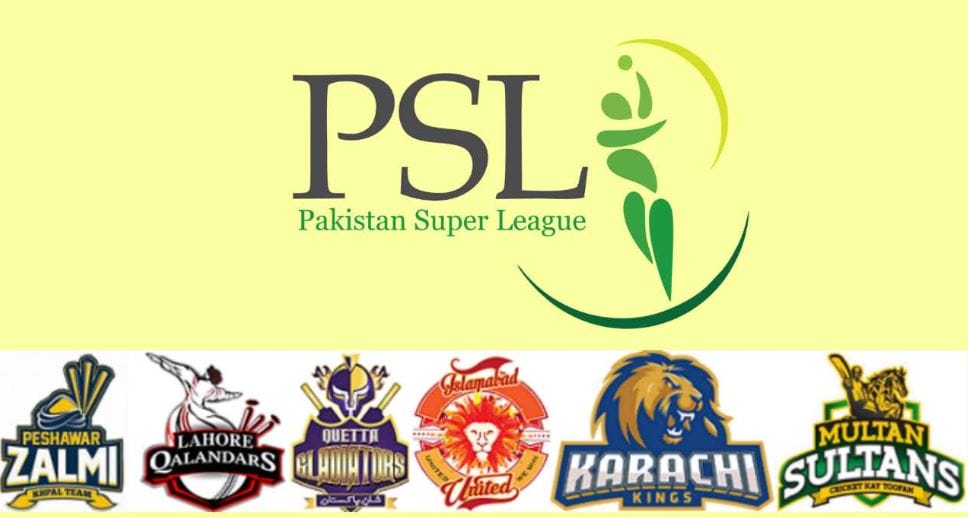 The World Cup is just three months away. At the end of the Pakistan World Cup squad, who will be able to win, the question is revolving around all the cricketers. What if England will have a chance with the World Cup? Pakistan coach Mickey Arthur says that to play in the World Cup, one day series against Australia will be good as well as PSL!
The Pakistan Super League will be held in Dubai on February 14. Players of Pakistan ODI team will play here. The final squad will play a big role in this tournament before the World Cup, Arthur will be announced in advance.
Inzamam-ul-Haq
, the chief selector wants to select the World Cup squad by watching the performance of the PSL, Arthur said, "We are working together for two days, our thoughts are the same. I said to the cricketers directly, the last squad will have 15 people. An estimated 19 fighters are fighting for these 15 people. If someone plays well on the PSL, then the World Cup will be very smooth. The series against Australia and the end of the PSL. We make the final decision about 15 England going to England. These two series are so much important. '
Shoaib Malik said a few days ago, Pakistan could win the World Cup this time. Arthur is very hopeful of Pakistan's World Cup, 'I'm proud of my team. The way young cricketers perform, it is amazing. For the last four and a half months, we have played cricket more than any other group. None of us has got a lot of rest But I do not want to make it an excuse. We have made all of our plans. Inzamam and Sarfaraz said, 'all hope for a great World Cup. '
In the end, Kare will represent Pakistan in the World Cup, it will be known in a few weeks.