Entertainment
"It's a wait-and-see situation" says Tom Sizemore, who has been hospitalized after experiencing a brain aneurysm.
On Sunday, a spokesperson for Tom Sizemore announced that the actor is currently in critical condition after experiencing a brain aneurysm.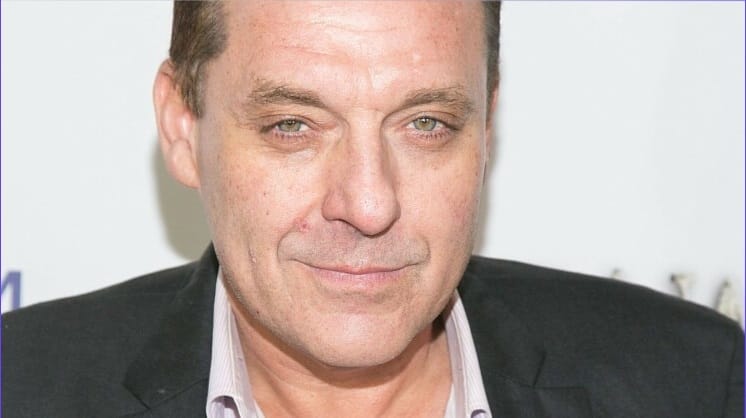 Tom Sizemore, known for his roles in popular films such as Passenger 57 and Saving Private Ryan, is currently in critical condition after being rushed to the hospital from his home in Los Angeles due to a brain aneurysm. The 61-year-old actor is in intensive care, and his manager, Charles Lago, has confirmed his condition and explained that they're waiting for further updates on his health.
In the past, Sizemore has faced personal issues, including substance abuse and convictions for domestic violence, that overshadowed his professional achievements. In his 2017 memoir, By Some Miracle, I Made it Out of There, he documented his tumultuous life. In the memoir, he recounted asking Jack Nicholson for a $10 million loan during the height of his drug addiction, only to be turned down by the Hollywood legend.
Sizemore has faced legal trouble in the past, including a six-month jail sentence for physically assaulting his then-girlfriend Heidi Fleiss in 2003 and a 16-month prison sentence in 2007 for violating his probation. Despite his past struggles, he has continued to work in the entertainment industry and has several projects slated for release in 2023.
Although everyone is hoping for the best, Lago explained that it's still too early to know about Sizemore's recovery, as he remains in critical condition and is under observation. Sizemore's family is aware of the situation and waiting for updates. As of now, there are no further updates on his condition.