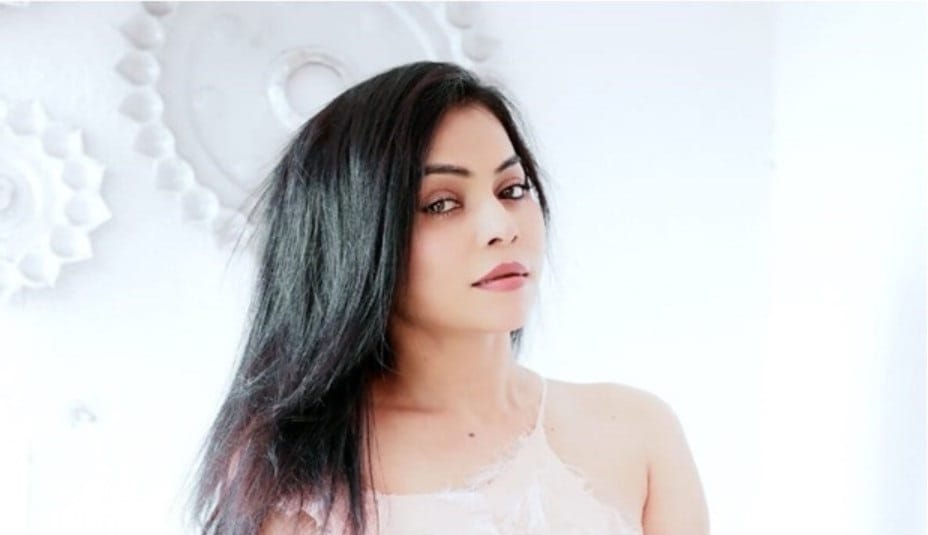 Actress Nikita Rawal, known for her roles in 'Black & White' and 'Amma Ki Boli', shared her decision to freeze her healthier eggs for future use, allowing her to focus on her career and have the option to start a family later.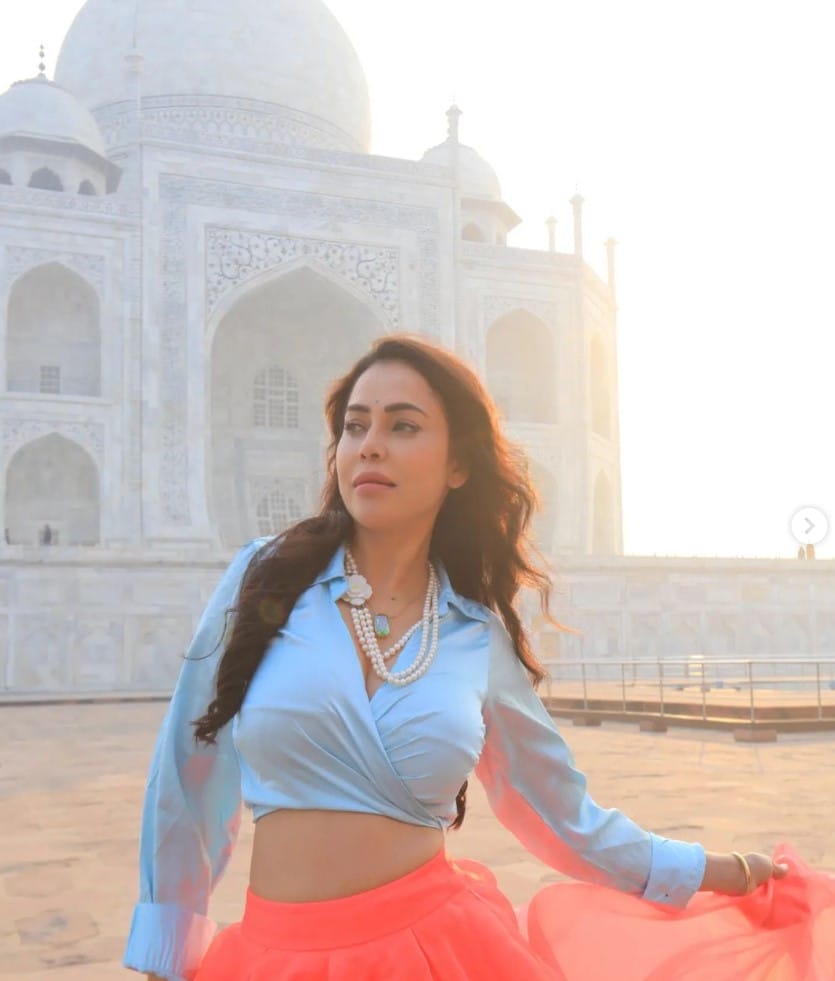 According to Nikita Rawal, prioritizing a career has become crucial in today's age, making egg freezing an essential option that provides a choice to have the best of both worlds. She added that this procedure is not only useful for working women but also for other health reasons.
Rawal expressed her desire to have a family of her own someday and sees egg freezing as an excellent way to ensure that she can pursue both her career and family without compromising on either. She hopes that other women can also learn about this procedure and feel comfortable approaching it as a viable option.