News Feed
Cricket world cup 2019 point table after the first match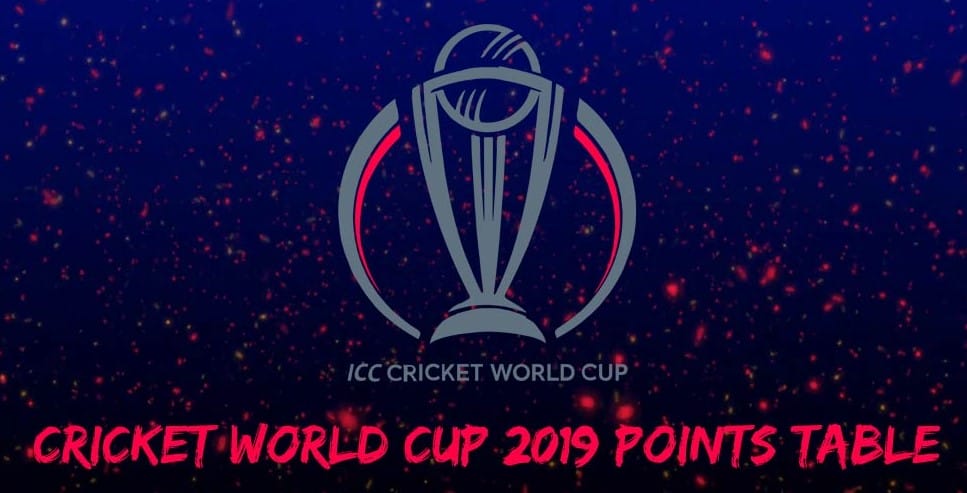 ICC Cricket world cup 2019 has started today and the first match between England and South Africa has completed. All the people are now looking for the Point Table (Standing) after the match. All of the team will play with the other teams on the Group stage.
So, it is very important to get Extra point (Higher Net Run Rate) on the performance of Match. After completing the Group Match, 4 teams will play Semi-Final. The team will rank top on the Standing (point Table) will be selected for the Semi-Final Match.
So, every point is important for all the team. We have added the Point Table from the ICC officials. This table has also published on the other Cricket website. After each game, we will update standing (point Table), so that anyone can visit us to get the update information on the Point Table.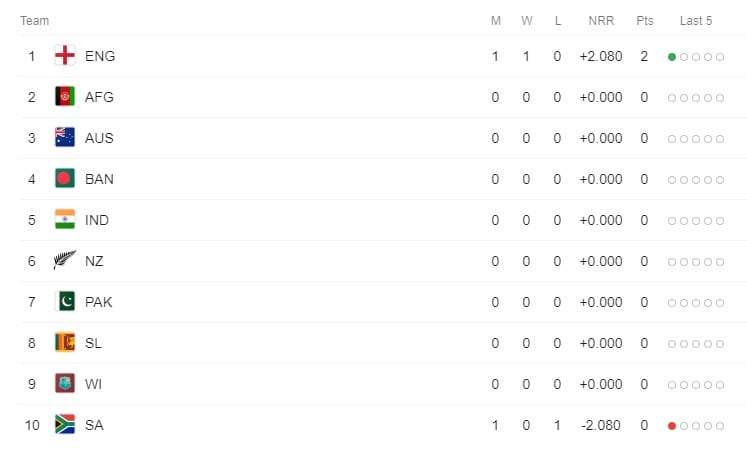 The system will update the Cricket world cup 2019 point table automatically after completing each game. We will update here manually. So, visit here after completing the match and see the point table.