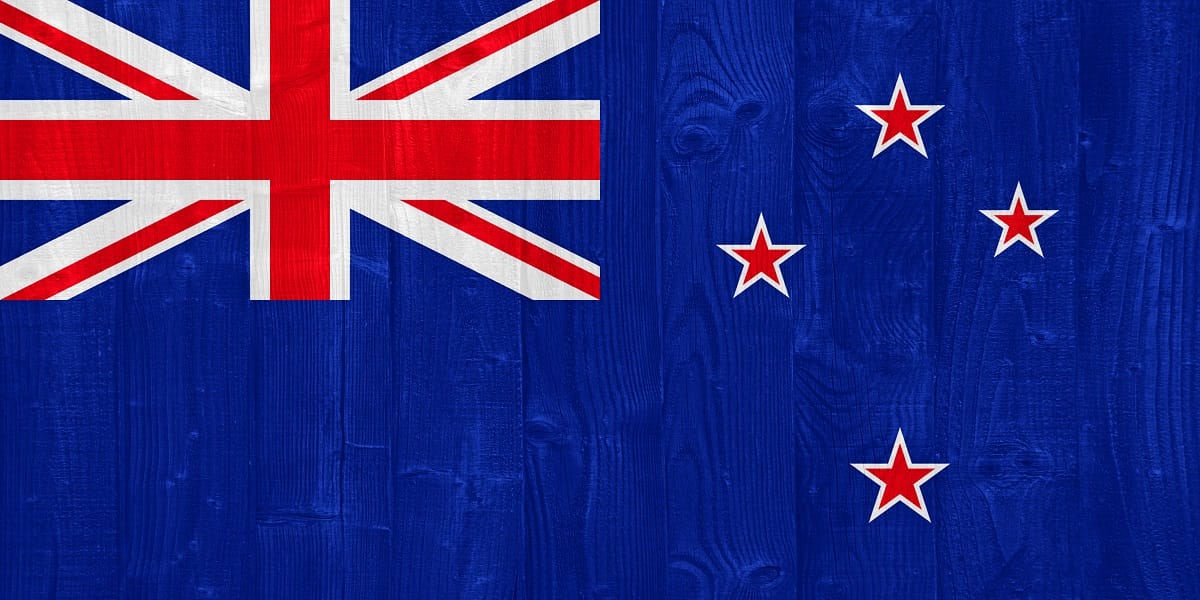 Are you thinking to visit New Zealand this vacation? If so, then you are just inches away from giving yourself a pleasurable experience which you will remember throughout your life. However, to visit each and every place over there, you need to have an extended vacation. It is quite evident that people usually don't have holidays for so long. Thus, I am now going to list the best places to go in New Zealand. The sole purpose behind this is to make it easier for those who are planning to pay a visit there.
New Zealand is a country situated on the southwestern Pacific Ocean. It mainly consists of two main islands, where both of them are marked by volcanoes and glaciation. Its capital is Wellington. This capital city is home to Te Papa Tongarewa, which is the expansive national museum.
Paihia
To begin with, I would like to mention Paihia. Starting from freshly caught seafood, this place is famous for many things. People who have a fascination with exploring, here they can explore the Bay of Islands. Paihia has a small-town feel. Regardless to mention, it has excellent hotels and recreational opportunities to attract travelers towards itself. It is also a paradise for them who has any desire for adventure. For an active and sporty adventure, one can swim with dolphins. There is also the option for scuba diving, enabling you to see the underwater shipwreck called the Rainbow Warrior.
Cape Palliser
The next place to visit is Cape Palliser. It is a coastal area, a distance of approximately two hours from Wellington. The drive from Wellington is itself a trip. Initially, it originates through the infamous Rimatukas and finally reaches a stretch of mesmerizing coastline.
Another unique attraction over there is the red and white striped lighthouse which has a lot of stairs. These stairs are so much in number that when climbing, it feels like never-ending and also takes the breath of the people away from them for the time being. One must also watch out as there will be seals out in the sun along the uneven, rocky beaches.
Cathedral Cove
Cathedral Cove is another one of the most popular beaches located in New Zealand. It is often regarded as a reserve to the aquatic and marine life located on The Coromandel peninsula. The beach can only be accessed by a 30-minute track from the nearest carpark.
Mount Cook
To understand the importance and value of this place, one needs to go and visit there. Otherwise, he/she cannot believe that. If the Hooker Valley walking track is chosen as the route, then one will be introduced to the dramatic scenes of New Zealand's highest mountain. After that, awaits a comfortable journey for you, which can take you alongside the rushing Hooker River, over very photogenic swing bridges. There are also views of humongous, ancient glaciers. If you can stand and remain quiet and patient, then you can also hear the sound of the glaciers continuously moving as well as cracking.
Conclusion
In the article are the names of the places that are renowned for the specialty each of them possesses. They are all ranked very high by the world famous travelers. Thus they will surely make your journey enjoyable.