Apple's iPhone 15: What We Know So Far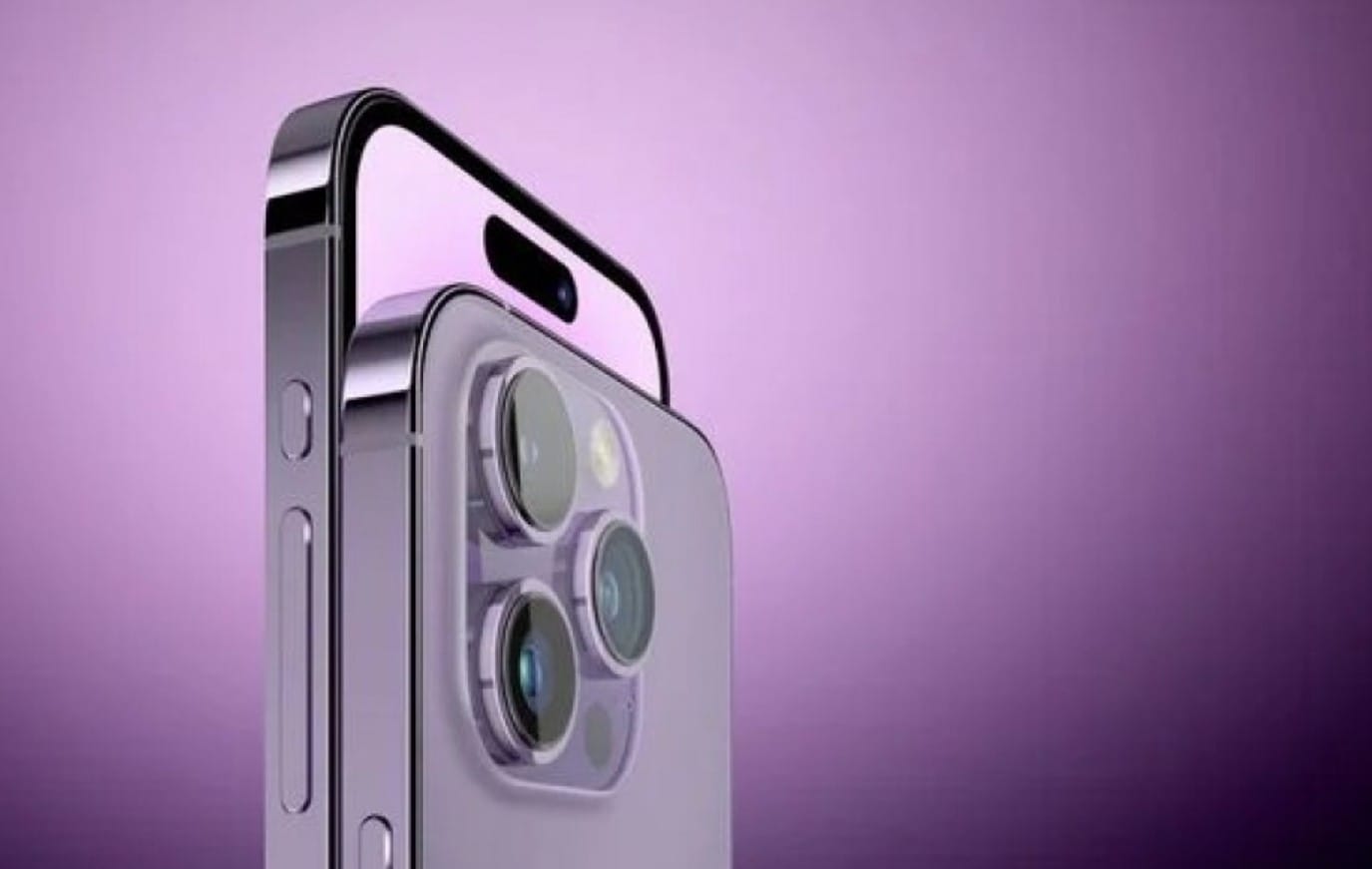 Apple, after the successful launch of the iPhone 14 series in September 2022, is gearing up for the release of its iPhone 15 lineup. Here's a comprehensive roundup of what we've gathered about the upcoming iPhone 15:
Variants and Sizes: Apple is set to release four iPhone 15 models, mirroring the iPhone 14 lineup. This includes two 6.1-inch iPhones and two 6.7-inch iPhones. The lineup will consist of the standard iPhone 15, iPhone 15 "Plus", and the more premium iPhone 15 Pro and Pro Max models.
Design Overhaul: Apple is introducing significant design changes:

The notorious notch, present since the iPhone X, will be replaced by Dynamic Island across all iPhone 15 models.
A USB-C port will replace the Lightning port.
The Pro models will feature slimmer bezels, more curved device edges, and a titanium frame.
An "Action" button will debut, replacing the mute switch, and offering multiple functionalities.
Rumors suggest both standard and Pro models might feature a frosted glass back.

Performance and Hardware:

The standard iPhone 15 models will be powered by the A16 chip, while the Pro models will boast the faster 3-nanometer A17 chips.
Qualcomm's X70 5G modem chips will be used across the lineup.
The Pro models will exclusively feature Wi-Fi 6E, while the standard models will continue with Wi-Fi 6.
A next-gen Ultra Wideband chip will be integrated, especially for compatibility with the Vision Pro headset.

Camera Innovations:

The standard iPhone 15 models are expected to adopt a 48-megapixel camera, a feature introduced in the iPhone 14 Pro series.
The iPhone 15 Pro Max might be equipped with a periscope zoom lens, allowing for significantly enhanced optical zoom capabilities.

Charging and Connectivity:

Transitioning to USB-C will align Apple with European regulations and unify charging standards across Apple devices.
The iPhone 15 Pro models will support faster USB 3.2 or Thunderbolt 3 data transfer speeds.
Wireless charging will be supported by both MagSafe and the new Qi2 standard.

Pricing:

The entry-level 6.1-inch iPhone 15 is expected to start at $799, with the 6.7-inch iPhone 15 Plus starting at $899.
However, the iPhone 15 Pro and Pro Max might see a price hike, with some analysts predicting starting prices of $1,099 and $1,199 respectively.

Release Date: Apple is anticipated to unveil the iPhone 15 series in a September event, potentially on September 12. Pre-orders might commence on September 15, with an official launch on September 22.
Future Outlook: Apple is already in the early stages of developing the iPhone 16 lineup for 2024. Expected features include larger display sizes, a faster A18 chip, Wi-Fi 7 support, and a new 48-megapixel Ultra Wide camera.
In conclusion, the iPhone 15 series promises a blend of design revamps, performance upgrades, and camera innovations. As the launch date approaches, more details will emerge, solidifying the picture of what Apple enthusiasts can expect from the tech giant's next flagship phone series.