News Feed
Apple iPhone 14, iPhone14 Pro, Pro Max Price and features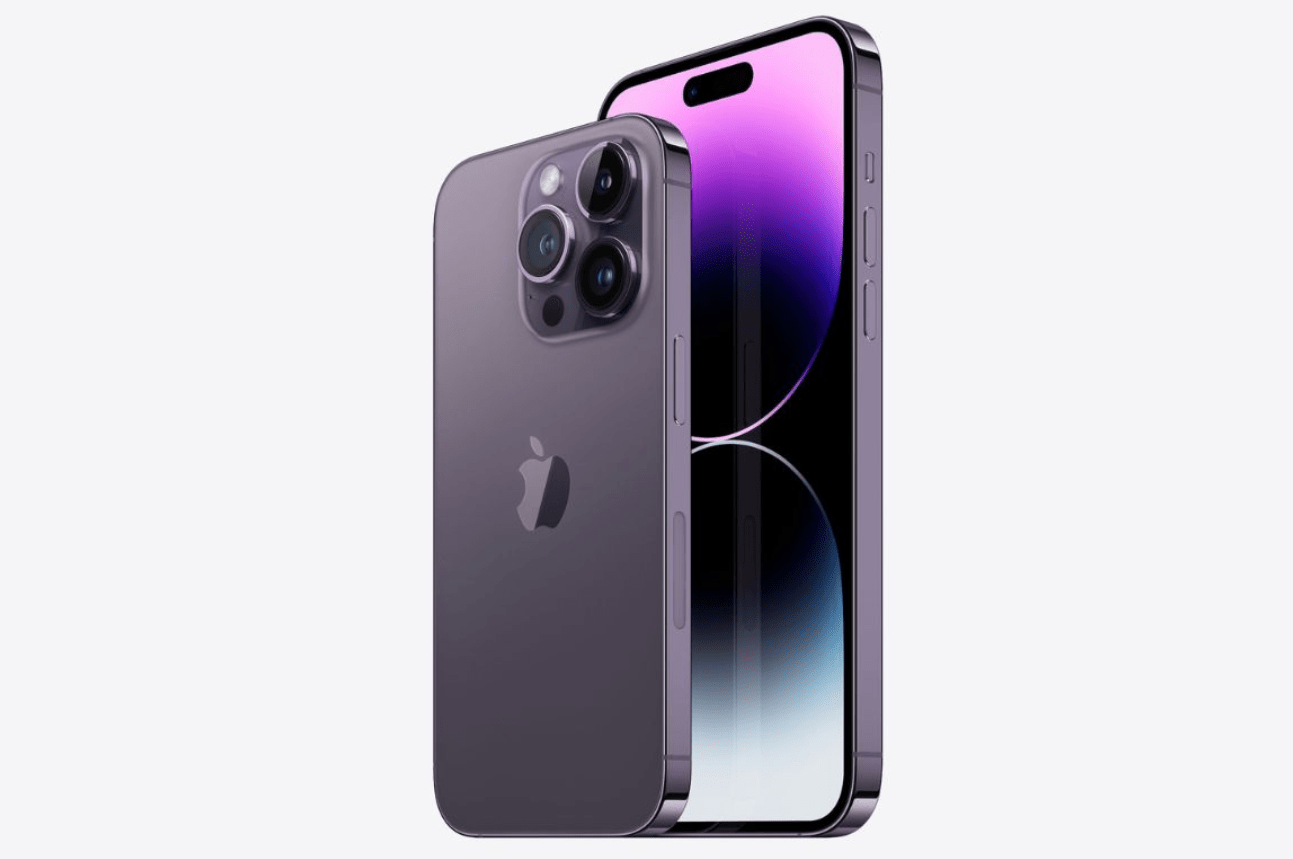 iPhone 14: On September 06, 2022, Apple announced iPhone 14 Pro and iPhone 14 Pro Max, the most advanced Pro lineup ever. Powered by A16 Bionic, the fastest chip ever in a smartphone, iPhone 14 Pro introduces a new class of pro camera system, with the first-ever 48MP Main camera on iPhone featuring a quad-pixel sensor, and Photonic Engine, an enhanced image pipeline that dramatically improves low-light photos.
These groundbreaking advancements make iPhone even more indispensable for everyday tasks, creative projects, and now even emergency situations with features such as Emergency SOS via satellite and Crash Detection. With the new iPhone 14 comes a new design that introduces an intuitive way to experience iPhone — the Dynamic Island. The Always-On display is another new feature of the iPhone 14 that makes it easier to see critical information at a glance without having to raise or wake your device. Whether you're shooting a 4K video, working on a creative project, or simply keeping up with messages and notifications, the new iPhone 14 Pro and Pro Max have everything you need to stay connected and get things done.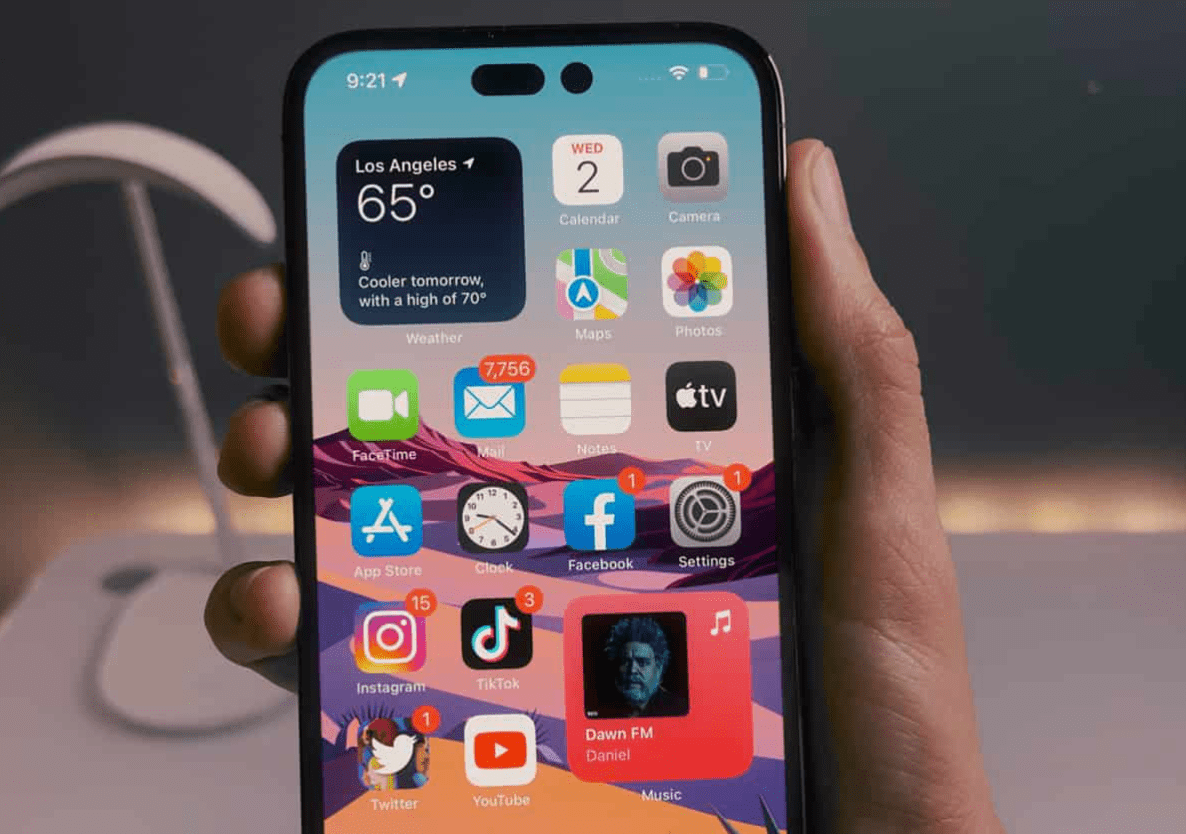 iPhone 14, iPhone 14 Pro & iPhone14 Pro Max Price
Last week, Apple unveiled the new iPhone 14, iPhone 14 Pro, and iPhone 14 Pro Max. Along with the new phones came rumors of a price hike across the board. But today, Apple finally released the pricing information for the new phones—and we're happy to report that the rumors were false! The iPhone 14 and iPhone 14 Plus will start at $799 and $899, respectively, while the iPhone 14 Pro and iPhone 14 Pro Max will start at $999 and $1099. So if you're looking to upgrade to the latest and greatest from Apple, you won't have to break the bank to do it!
iPhone 14 (128GB): $799, (256GB): $899 & (512GB): $999
iPhone 14 Pro (128GB): $999, (256GB): $1099, (512GB): $1299 & (1TB): $1499
iPhone 14 Pro Max (128GB): $1099, (256GB): $1199, (512GB): $1399 & (1TB): $1599
iPhone 14 Features:
Apple has just released the newest version of its iconic iPhone, the iPhone 14. iPhone fans everywhere are eager to get their hands on the latest and greatest Apple has to offer. So, what's new with the iPhone 14? Let's take a look.
Display: The first thing you'll notice about the iPhone 14 is its brand-new display. The iPhone 14 features a 6.1-inch and 6.7-inch Super Retina XDR OLED display. This display is 20% larger than the display on the previous generation iPhone, making it perfect for streaming video or playing games on the go.
Camera: The camera on the iPhone 14 has been completely redesigned. It now features a 12MP wide-angle camera, a 12MP ultra-wide-angle camera, and a 12MP telephoto camera. This gives you more flexibility when taking photos or videos than ever before.
Performance: The iPhone 14 is powered by Apple's new A16 Bionic chip. This chip is 20% faster than the A15 chip in the previous generation of iPhones. It also features improved battery life, so you can use your phone for longer without having to worry about recharging it.
The iPhone 14 is here, and it's packed with new features that are sure to impress even the most diehard Apple fans. From its updated display and camera to its improved performance, the iPhone 14 has something for everyone. Whether you're looking for a phone that's great for streaming video or taking pictures, the iPhone 14 is sure to deliver.