News Feed
7 Tips on Choosing a Restoration Services Company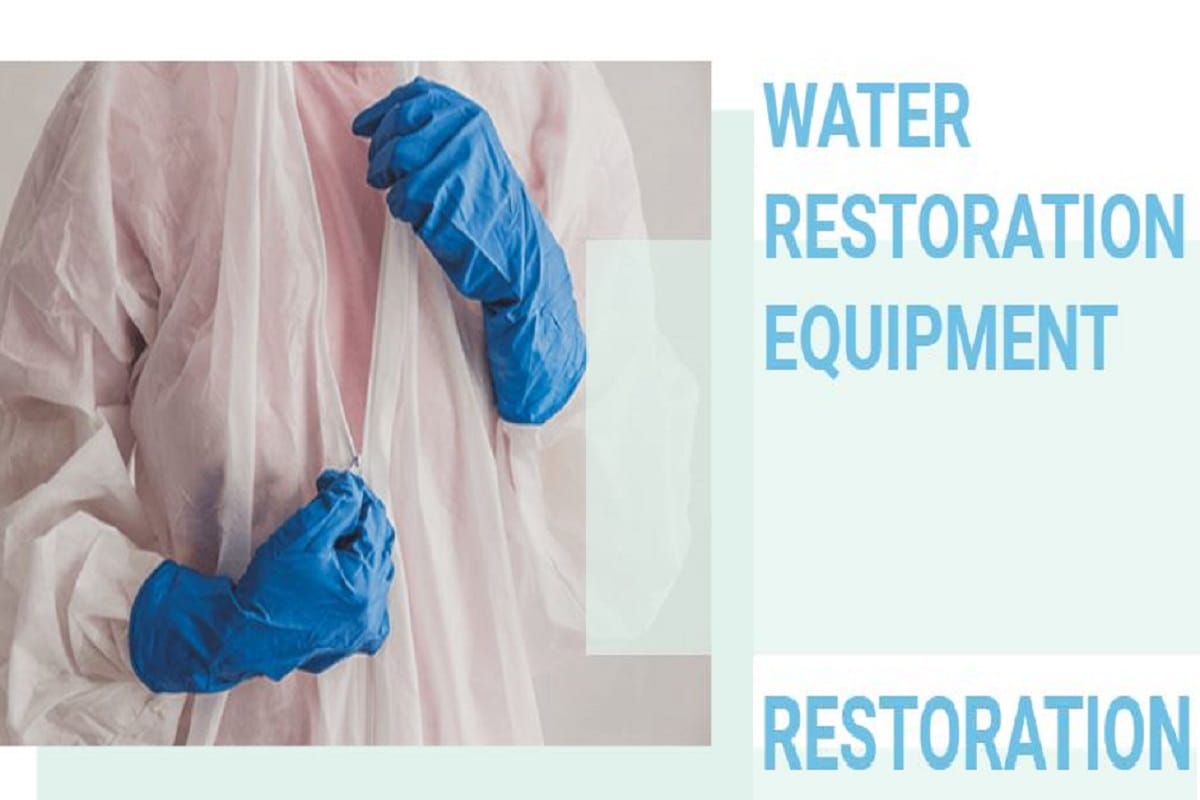 Restoring your home after a disaster can be exhausting and many homeowners have chosen to hire restoration services for the task. A good restoration company will take the proper steps to restore the damages to your home. Restoration professionals can address various types of water and fire damages. The following are 7 tips on choosing a restoration services company.
Choose a Local Company
Your house needs to get restored in less than 5 days so it is critical to choose a nearby restoration company. Usually, when you call a local restoration service, they can arrive in 1 – 2 hours at your home to start the cleanup job. You can find a list of local property restoration companies on the International Cleaning and Restoration Association and Cleaning and Restoration Association websites.
Licensed and Insured
You should choose a restoration contractor that is licensed. Licensed Restoration Company has met industry standards that make them qualified to offer the service.  They regularly receive training to ensure they have up to date skills and knowledge. Carrying a license means that the restoration company does not have any complaints. An insured and bonded restoration property will cover any damages if an accident happens while working on the restoration project.
Up to Date Equipment
The restoration company should be using the latest water restoration equipment for the restoration work. Using the proper equipment will increase the speed of the restoration and ensure the moisture issue is taken care of efficiently. They usually use a submersible pump to extract the water from your house. After that, 1 or 2 dehumidifiers are placed in the room to dry up the moisture. They can also use a dehumidifier to dry wet documents and photographs. The water removal and drying work can often be completed within 1 day.
Work with Insurance Company
Restoration services can be expensive for you so it is important to choose one that works with the insurance company. The insurance company can pay out some compensation to cover part of the expenses so that it is easier for you to afford the restoration services cost. You should take photos or make a video of the damages to your house. After that, the photos and video footage should be sent along with the claim. An adjuster will visit your house to evaluate the damages and determine how much the insurance company should payout. A good restoration company can help you to make sure that the compensation covers all aspects of the damage cost.
Provide Detailed Remediation Plan
Reputable Restoration Company will provide a detailed remediation plan for restoring your house. The damages can occur in many places throughout the house so a detailed assessment is needed. Through assessment, the restoration team can see what damages they need to fix in priority. The assessment report also helps to give them a clear view of all the damages on the site. You can discuss with your restoration company on the remediation plan so that you know what to expect.
24/7 Availability
Good restoration services companies will provide 24/7 availability. If you arrive at your flooded home at midnight, you can call the restoration services company and they will come immediately to remove the water. This prevents you from having to wait until morning if you are rushing to some places. When you call the restoration company, there should be a fast response. They may call you back another time to ask questions before arriving at your house.
Treat Your Home and Personal Belongings with Respect
The restoration company will treat your home and your personal belongings with respect. They can offer secure storage for keeping your personal belongings when the house is in the restoration process. They can use industrial-grade fans to dry the wet items. Besides, they can rebuild the damaged part and imitate the design as the old design.