Zainul Abedin – Greatest Bangladeshi Painter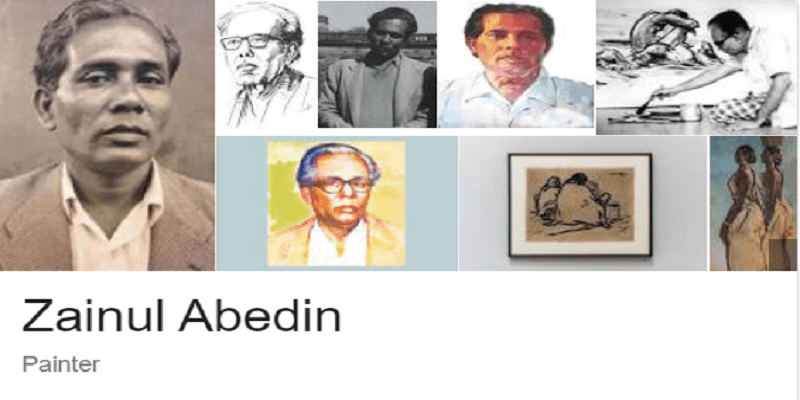 Zainul Abedin, is a painter who is known as one of the greatest Bangladeshi painters of all time.it's tough to describe him in a few words. Because of his artworks and humanity, he took a big place in the heart of all Bangladeshi.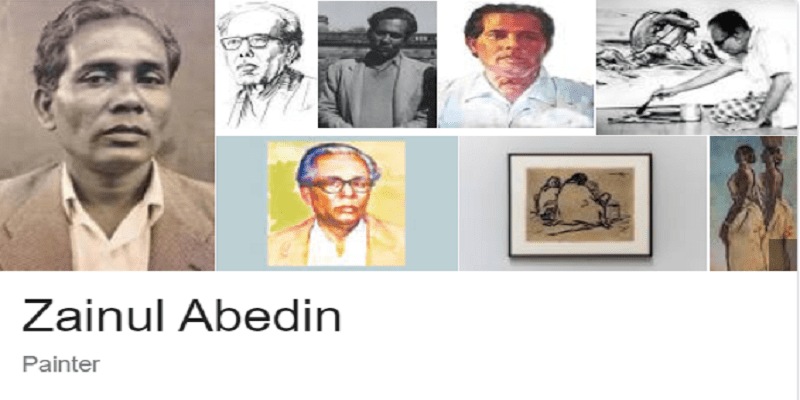 Painter Zainul Abedin Personal Details:
Zainul Abedin was born on December 29, 1914, in Kishorgonj. His father Tamizuddin Ahmed worked as a police officer and his mother Joynabunnessa was a complete housewife. He got married to Jahanara Abedin. He died on May 28, 1976.
Painter Zainul Education and career
Zainul Abedin completed his study form the Government School of Art. That institution helped him a lot to become what he wanted. The most interesting fact is that, after graduating from this institution, he joined there as a teacher.
He also took training from Slade School of Art in London. The course took 2 years to get completed.
He also established an art school in Dhaka. Not only that, he established a Folk Art Museum in Narayanganj. He also established 'Zainul Abedin Sangrahashala' in Mymensingh, where he kept all of his artworks.
Paintings
He painted so many masterpieces that, its quite tough to name few. He is mainly known for his artworks which he did in the time of great famine of Bengal. Those artworks showed his actual class. He tried to draw the actual suffering of the people. Because of his painting, the entire world came to know about the struggle of people.
The rebel cow is also known as one of the most famous painting of Zainul Abedin.
Apart from these two, he is well known for 'The Struggle, Nobanno, Study of a Cro, Two faces'
Zainul Abedin efforts for the liberation of Bangladesh
He was not just a painter, but also a fighter who fought to establish the Bangladeshi identity. He made a great painting named ' Nabanna' at the time of 1969. He drew this just to show his support to all the activities occurring at that time.