What are the skills required to pursue a Law program?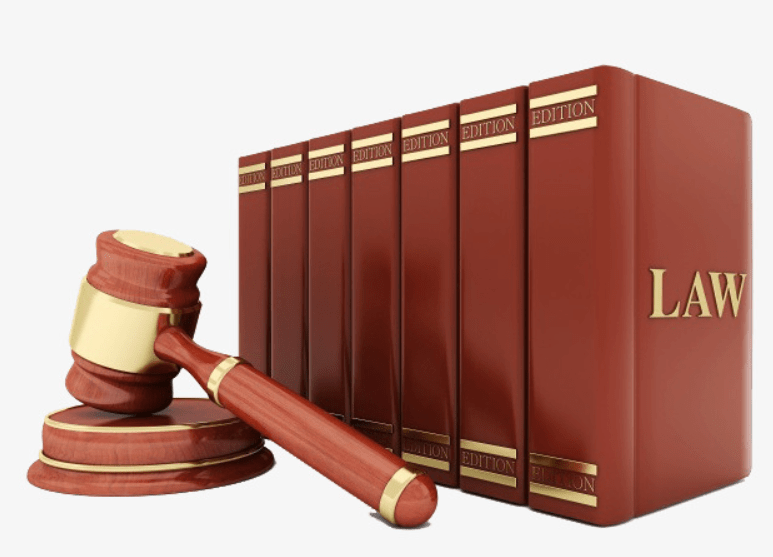 Law program is an undergraduate 3-year course that is required for those planning to venture into the field of judiciary and law. The degree is mandatory for those who are keen to become a lawyer, advocate, or be a part of the judiciary system. Criteria for this course require candidates to have a bachelor's degree in any discipline and some colleges also have a minimum percentage requirement that one needs to fulfill. For those planning to do LLB post-high school must have an aggregate of 45%.
The full-time degree focuses on the study of banking and insurance law, family law, constitutional law, international economic law, and more. There is a variety of specialization after this course such as LLB criminal law, corporate or business law, labor law, international law, constitutional law, and more. This degree helps in building a strong base for a plethora of great opportunities such as law officer, legal advisor, junior lawyer, paralegal, and more.
Key skills that you must possess to do a bachelor in LLB or masters in a specialized field are:
Verbal communication
Being able to communicate effectively is fundamental to a legal professional as you will be required to present information in a concise and logical manner. You have to be persuasive with your verbal communication to advocate any cause and make use of specific legal terminology for the matter.
Research 
Law requires an ample amount of research on legal concepts, judicial opinions, regulations, case law, and more. As a professional, you need to know various research techniques that are required for synthesizing necessary legal information. You must also gain expertise in statutory interpretation and learn the use of legal research software applications.
Analytical and logical reasoning
Analytical and logical reasoning skills are at the forefront of every legal profession as one has to assimilate complex information and present it effectively. This requires reviewing various documents, outlining inferences, and drawing links among all the legal information. To argue a case, you will need to give structure to your argument which requires organizational and problem-solving skills along with inductive and deductive reasoning for achieving substantial conclusion.
Knowledge of substantive law and legal procedure
Knowledge of substantive law and legal procedure are necessary for all legal professionals irrespective of their job-position. Even the support staff must have an understanding of fundamental principles of law and the local, state, and federal court systems
Time Management
In a profession that is constantly pressured and has a large amount of workload, making proper use of time is essential especially since law professionals work per billable hour. Being able to multi-task means more productivity which results in financial gain.
A degree in law can give you knowledge of this sector and help develop all the essential skill set for a successful career ahead. Students who are organized, analytical, and are capable of presenting information comprehensively can do well in this field.