Top 9 Most Beautiful Women in the World (Update)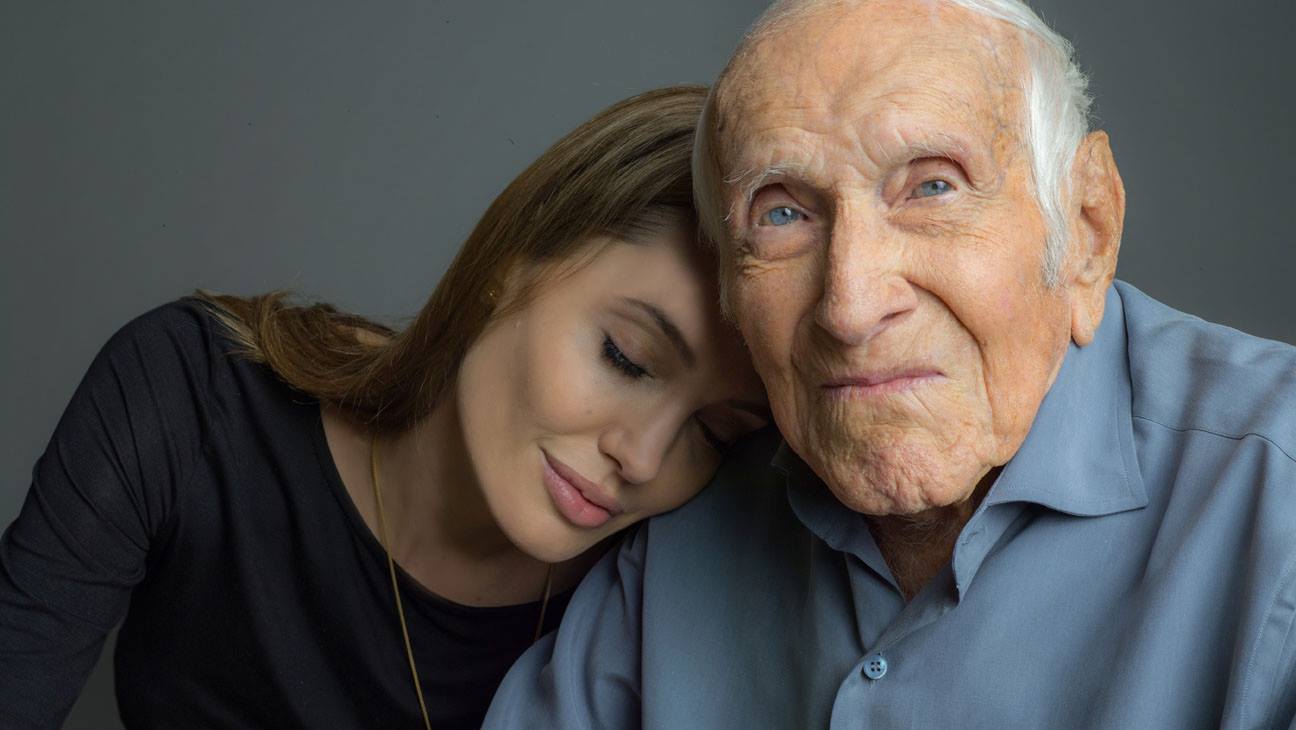 5 – Sophia Loren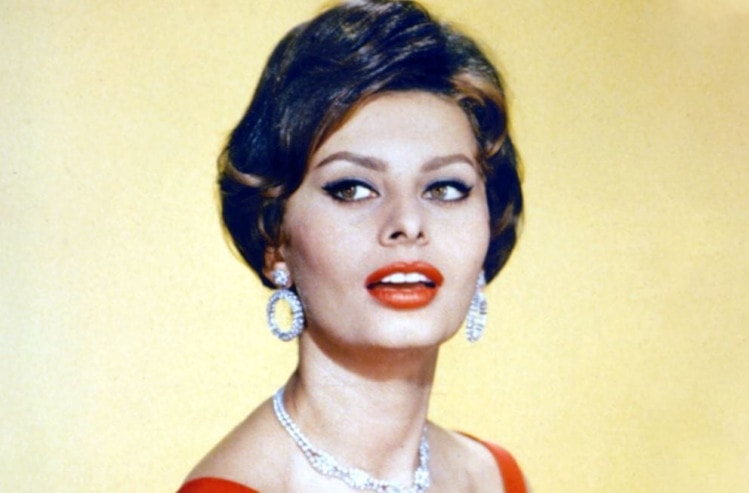 Sophia Loren is an Italian actress who was born on September 20, 1934, in Rome, Italy. She is considered one of the most beautiful and talented actresses of all time, known for her sensual performances and natural beauty.
Loren began her career in the 1950s and quickly rose to fame with her stunning performances in films such as "Two Nights with Cleopatra" (1953) and "The Gold of Naples" (1954). She gained international recognition for her role in the film "La Ciociara" (1960), for which she won the Academy Award for Best Actress.
Throughout her career, Loren has worked with some of the most celebrated directors in the industry, including Vittorio De Sica, who directed her in the films "Yesterday, Today and Tomorrow" (1963) and "Marriage Italian Style" (1964). She has also worked with filmmakers such as Charlie Chaplin, Jean-Paul Belmondo, and Peter Sellers.