Top 9 Most Beautiful Women in the World (Update)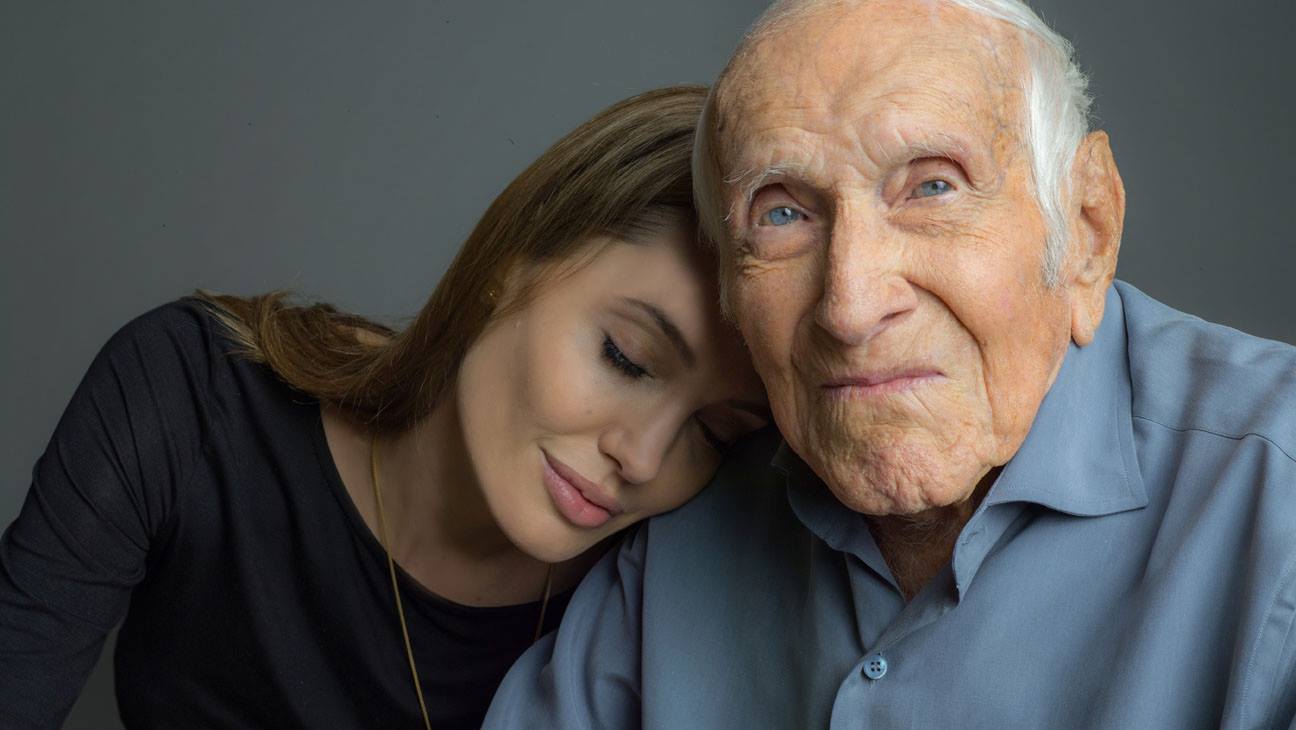 5 – Jennifer Aniston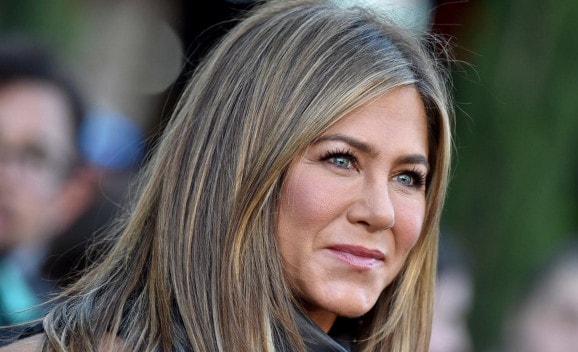 Jennifer Aniston is an American actress, producer, and businesswoman. She was born on February 11, 1969, in Sherman Oaks, California.
Aniston began her acting career in the late 1980s, with small roles on television shows such as "Molloy" and "Ferris Bueller." She rose to fame in the 1990s for her portrayal of Rachel Green on the hit television show "Friends," which ran for ten seasons from 1994 to 2004.
Aniston has since starred in many successful films, including "Marley & Me" (2008), "The Break-Up" (2006), and "Along Came Polly" (2004). She has been nominated for numerous awards for her work, including several Primetime Emmy Awards and Golden Globe Awards.