Top 9 Most Beautiful Women in the World (Update)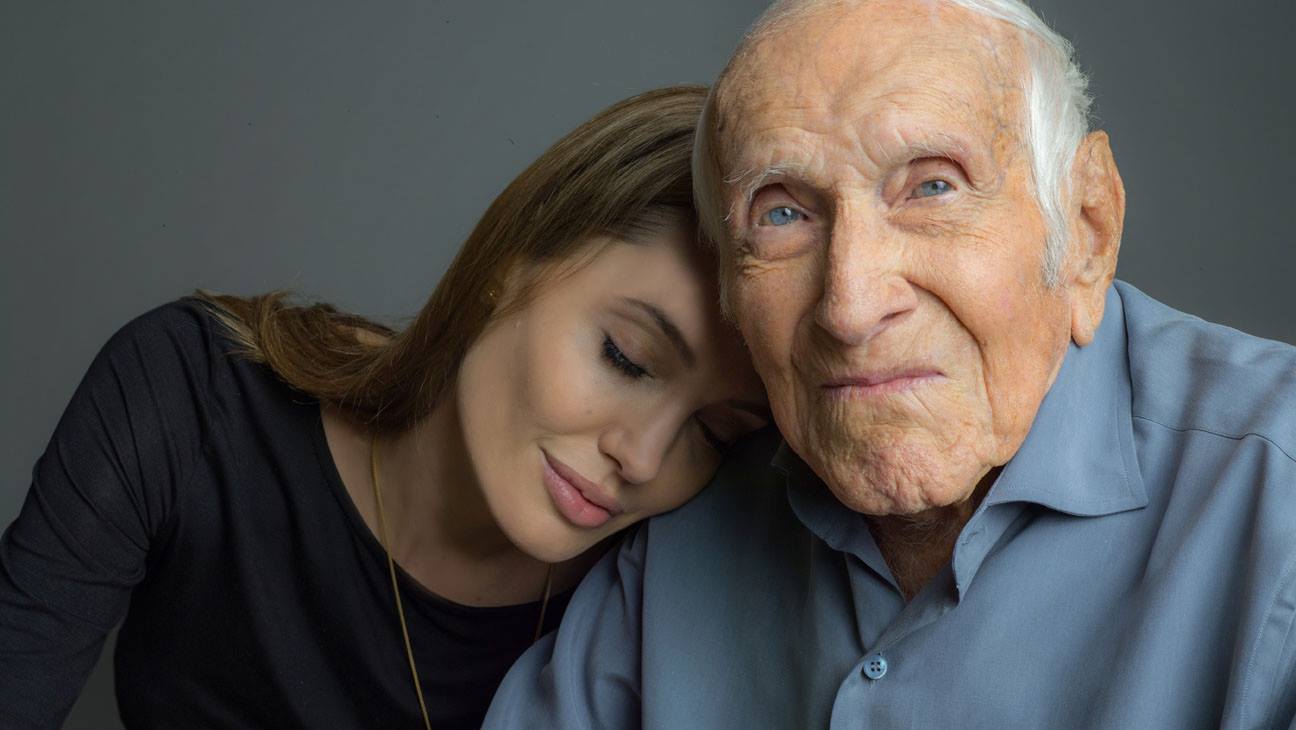 8 – Salma Hayek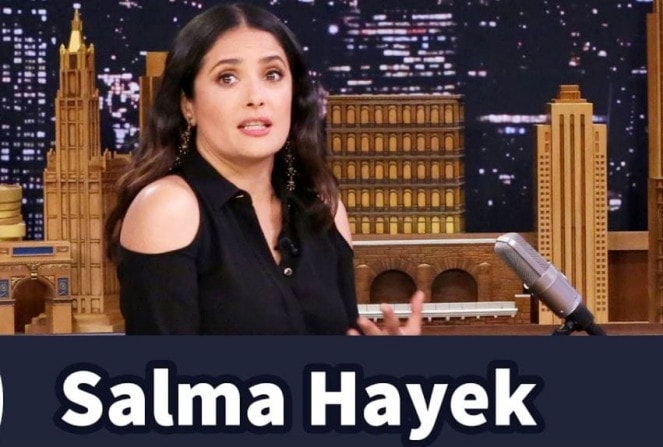 Salma Hayek Pinault is a Mexican-American actress, producer, and activist. She was born on September 2, 1966, in Coatzacoalcos, Veracruz, Mexico.
Hayek began her career in Mexico as a television actress in the late 1980s, before moving to Hollywood in the early 1990s. She gained widespread recognition for her performance in the film "Desperado" (1995) opposite Antonio Banderas and went on to star in many successful films, including "From Dusk till Dawn" (1996), "Frida" (2002), and "Grown Ups" (2010).
In addition to her acting work, Hayek has also produced several films and television shows, including the acclaimed television series "Ugly Betty." She has been a vocal advocate for women's rights and has worked with organizations such as UNICEF and the Avon Foundation to raise awareness of domestic violence and other issues affecting women.