News Feed
Today is Hijri New Year 1441 – Islamic New year 2019 is celebrating
Today is Hijri new year 1441. Most of the Islamic countries are celebrating the new year of Islamic Calendar. The Federal Authority for Government Human Resources (FAHR) has announced that Saturday, August 31 will be the first day of Muḥarram.
All other Muslim countries are also celebrating the day. The Government of Muslim countries has declared the official holiday on the Islamic New Year 2019.
The occasion marks 1,441 years since the migration of Prophet Mohammed (PBUH) and his companions from Makkah to Madinah, Islam's holiest cities in Saudi Arabia.
You can celebrate the Hijri New Year 1441 by wishing all other Muslims all over the world. Basically, send a wish to your nearest Muslim Friends and family members via Text Message. Wish International friends and family members who are currently living in the other country via Social Media.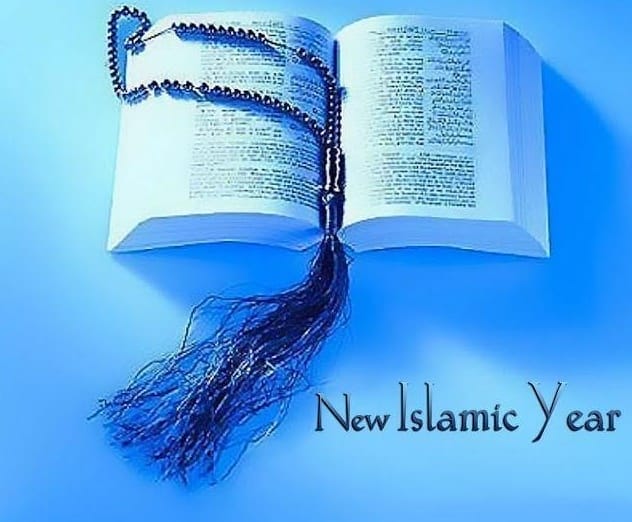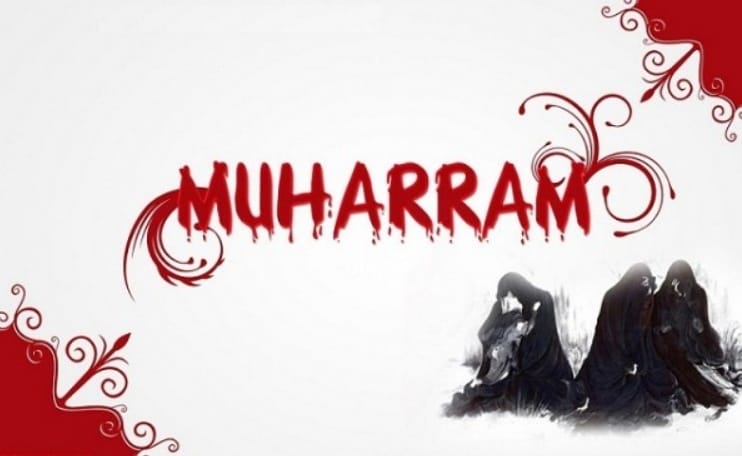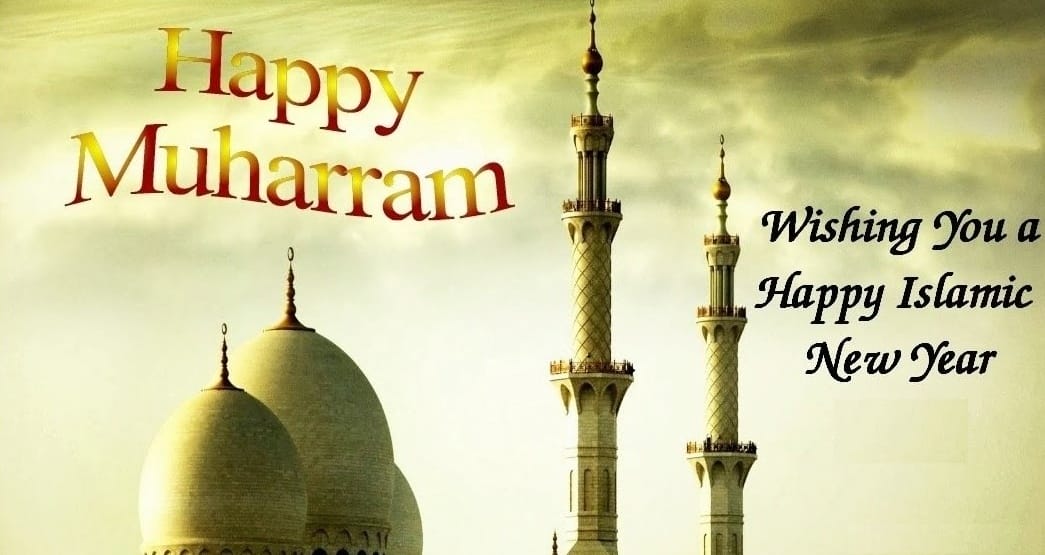 The Muslim people are updating their Status on social Media and celebrating the Happy New Year. You can also celebrate the New year from your current location by wishing all people. It will also inspire them to wish their friends and family members.