Teachers Day 2019 will be celebrated in India on 5th September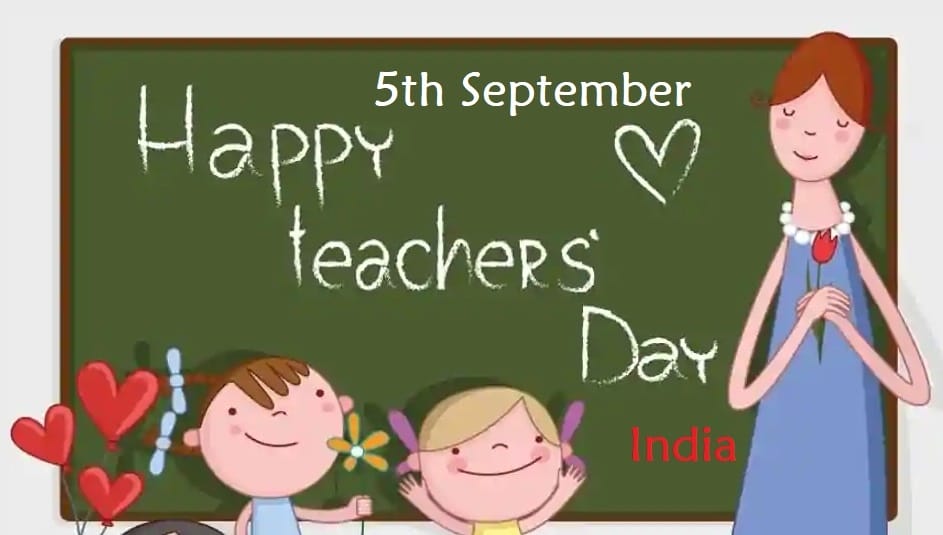 The Teachers Day 2019 will be celebrated in India on the next day. Every year, 5th September celebrated as Teachers Day. Generally, Teachers Day celebrated on 5th October. Various Countries celebrates on the 5th October but India celebrate on 5th September since 1962. 
Sarvepalli Radhakrishnan told that teachers should be the best minds in the country. After this, Indian people celebrate Teachers Day on the 5th of September (Birthday of Sarvepalli Radhakrishnan). Various Ways are available to celebrate this day traditionally.
Sarvepalli Radhakrishnan believed that, in India, the duty of a philosopher was to keep in touch with the past while stretching out to the future. His teaching continues to inspire generations. Happy Teachers' Day!
Indian people already start celebrating the day by wishing their Teachers. The News Portal of India is also publishing content about the ways of celebration and why people celebrate Teacher Day. They are also publishing different content about the Teachers day (India). So, keep checking the top stories from Google News to see the latest updates.