SSC Result Bangladesh will out on May 6, 2019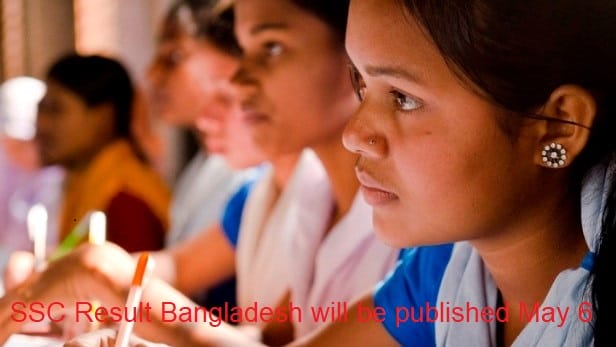 SSC Result Bangladesh will out on May 6, 2019, in Dhaka, Bangladesh. The Ministry of Education will be published the SSC Result Bangladesh of this year. Every year, Prime minister of Bangladesh published the SSC Result. All Board chairman handed over the Result to the Prime Minister of Bangladesh. The Prime minister is out of the country and she has given permission.
SSC Exam Result can check through the Internet, SMS, and App. Student identity is Roll number and Registration number of the exam which will be asked to check the result.
At 10:00 AM of 6th May 2019, all board chairmen will hand over the SSC Result to the Ministry of education. She will announce the result summary to the press and media. After that, she will order the Board to publish the result online.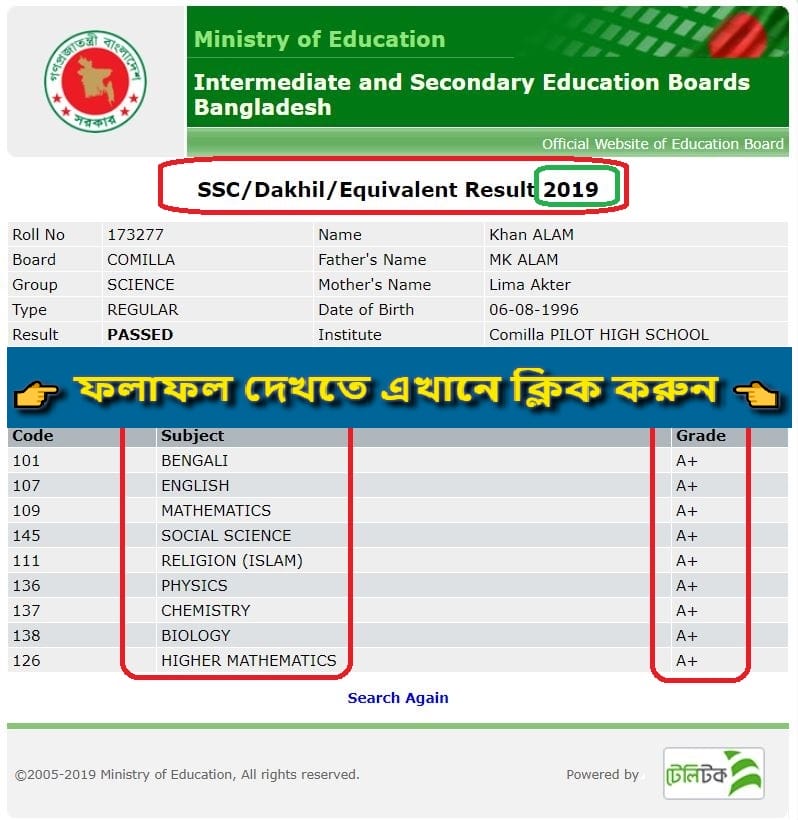 The Individual result and institution result of SSC will be published at 01:00 PM of the date.  During the period of individual result online, the candidates will also get their result by mobile SMS quickly from Teletalk & other SIM card.