Education
SSC exams routine 2023 has been published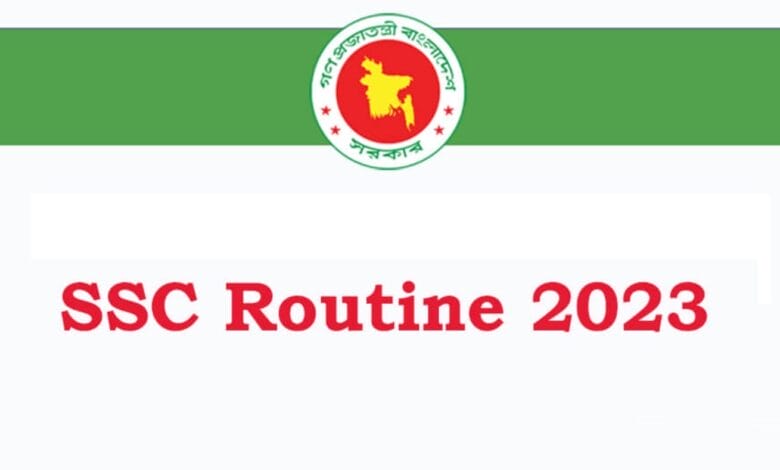 The controller of examinations for the Bangladesh Inter-Education Board and Dhaka Education Board released the routine for this year's Secondary School Certificate (SSC) on Monday. The theoretical examinations are scheduled to start simultaneously across Bangladesh on April 30 and will continue until May 23. The exam will be held from 10 am to 1 pm daily, with the first paper of Bangla being held on the first day of the exam.
After the theoretical exam, practical exams for music and other subjects will be held from May 24 to June 6. The decision of the controller of examinations is that all subjects of the SSC and HSC exams will be conducted this year. The exams will be held for three hours, and the question papers will include both creative and multiple-choice questions as before.
SSC Exams Routine 2023
The Bangladesh Education Board will be responsible for publishing the SSC Exam Routine, which will be made available on DailyNewsGallery.com, the largest online news portal. The routine for the 2023 SSC exams is expected to be published in February of that year. In the previous year, the SSC exams began on September 15th. Both PDF and JPG versions of the SSC Routine can be downloaded from our website.