Samsung Predicts Galaxy S24 Sales to Outshine S23 by 10%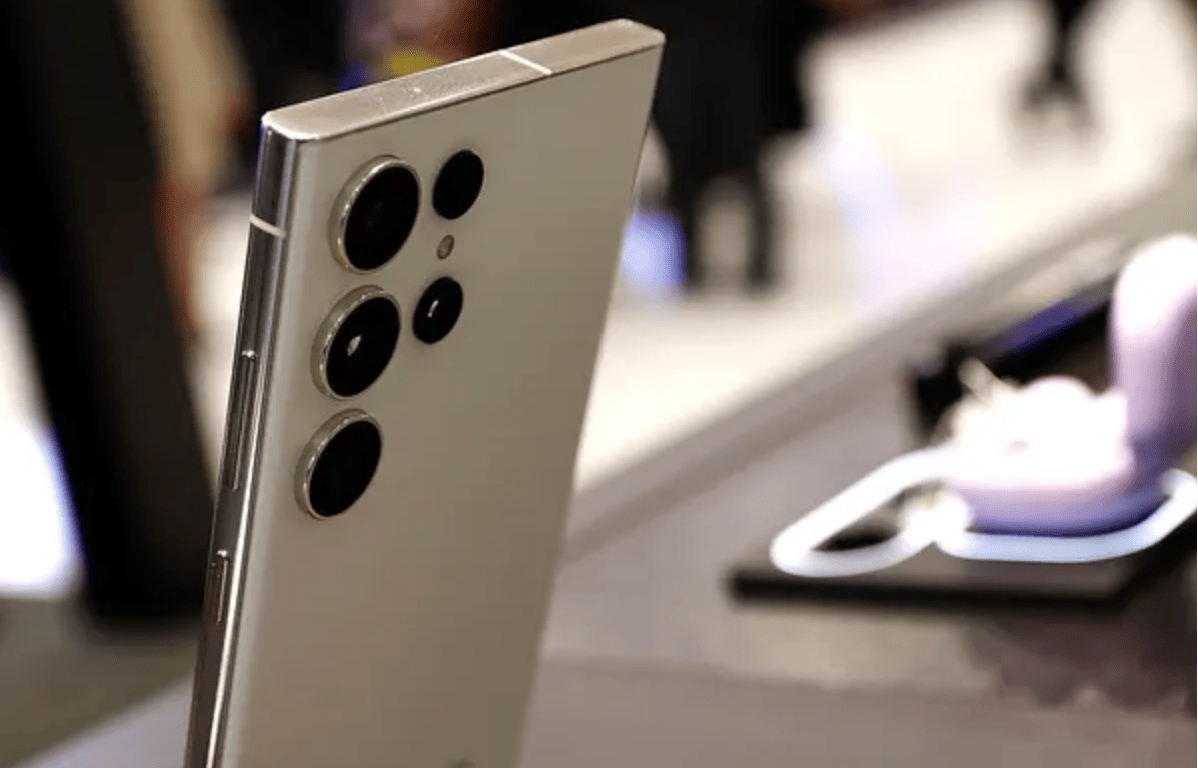 Samsung is gearing up for a big leap with its upcoming Galaxy S24 series, aiming to sell 10% more units than the Galaxy S23. The company has set a goal to ship 35 million units of the Galaxy S24, which is quite a jump from the 31 million units sold by the Galaxy S23 series. This new series is expected to hit the market in January 2024 and is touted to be Samsung's first 'AI Galaxy Phone'.
The Galaxy S24's anticipated success comes after a period of less remarkable sales for Samsung's flagship models, with both the Galaxy S21 and Galaxy S22 selling fewer than 30 million units. However, the Galaxy S23 series marked a turning point with its balanced performance, and now Samsung is looking to build on that momentum.
Samsung's overall smartphone shipment target for 2024 is a whopping 253 million units, including the Galaxy S24. This ambitious target reflects the company's desire to reclaim its spot at the top of the global smartphone market, a position that Apple is threatening to take over in 2024, according to some industry analysts.
To compete more aggressively with Apple, Samsung is focusing on selling more high-end phones. Currently, over 75% of Samsung's global phone sales are of lower-priced models, with an average selling price of $295 compared to Apple's $988. By selling more premium Galaxy phones, Samsung hopes to increase its presence in the list of top 10 best-selling smartphones.
In addition to hardware, Samsung is also looking to enhance its software capabilities. The company plans to integrate advanced on-device AI and improve the operating system in collaboration with Google and Microsoft. This could potentially bring features like Google Bard or ChatGPT to Samsung smartphones, starting with the Galaxy S24 series.
Samsung's strategy reflects a broader trend in the smartphone industry, where companies are not just competing on hardware but also on the software and ecosystem services they can offer to customers.