Rain Stops Play! India will Play Final as Point Table top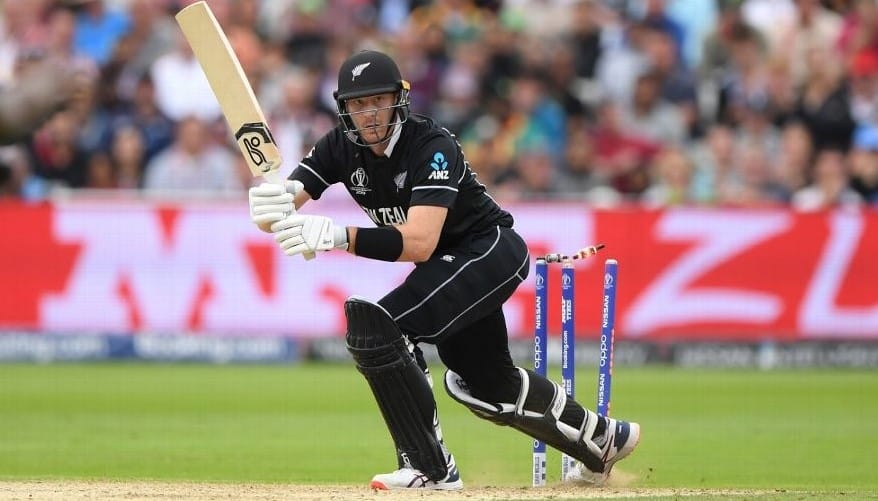 Rain Stops Play on the First Semifinal on the ICC Cricket World Cup 2019 between India and New Zealand. Before Rain, New Zealand Score 211 for 5 in the 46.1 overs. New Zealand Won the Toss and elected to bat first. 
The lost 2 wickets early and their Run Rate was 3.88 in the first 40 Overs. Now, the current Run rate is 4.57. If the Rain Stop, India will win this match easily.
Here is the details info about this Match. These will help you in understanding better. On the over 0.1: Review by India (Bowling), Umpire – RK Illingworth, Batsman – MJ Guptill (Struck down). On the Overs 0.1 – 10.0 NZ Score 27 runs, 1 wicket. On the Powerplay 2, NZ Score 128 runs, 2 wickets.
All other Important information about the Game is available here. So, let's check the details info and understand better.
KS Williamson: 50 off 79 balls (4 x 4)
3rd Wicket: 50 runs in 73 balls (KS Williamson 24, LRPL Taylor 22, Ex 4)
Drinks: New Zealand – 122/2 in 33.0 overs (KS Williamson 58, LRPL Taylor 22)
New Zealand: 150 runs in 38.6 overs (234 balls), Extras 14
Powerplay 3: Overs 40.1 – 50.0 (Mandatory)
LRPL Taylor: 50 off 73 balls (2 x 4, 1 x 6)
Over 44.1: Review by New Zealand (Batting), Umpire – RA Kettleborough, Batsman – LRPL Taylor (Upheld)
New Zealand: 200 runs in 44.3 overs (267 balls), Extras 17
Rain: New Zealand – 211/5 in 46.1 overs (LRPL Taylor 67, TWM Latham 3)