Pakistan Army & Foreign Ministry official Website Has Been Hacked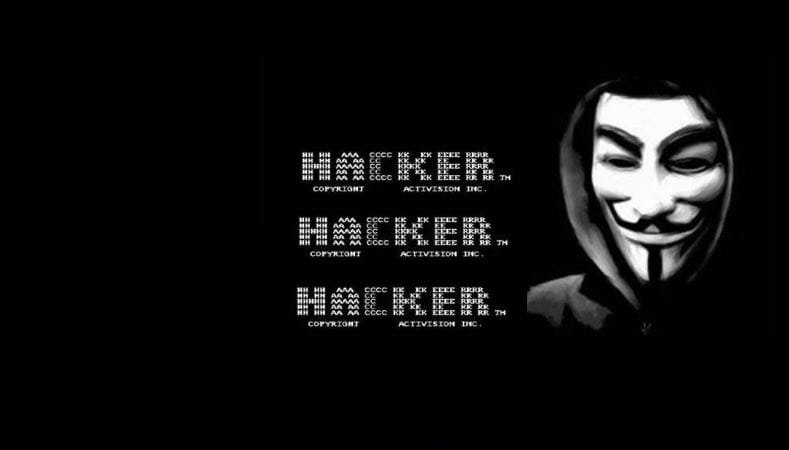 Pakistan is facing the occupation of the hackers of the army-foreign ministry's website. The official website of Pakistan's army and foreign ministry is now under the control of hackers. The website was hacked on Saturday night. According to a report by Dawn officials, it is believed that the website was hacked from India.
After the killing of more than 40 Central Security Guard (CRPF) in the Indian-administered Kashmir of Pulwama in Kashmir, Pakistani Army and Foreign Ministry official website hacking has happened.
Foreign Ministry spokesman Mohammad Faisal said, though there was no problem in the activities of foreign ministry websites inside Pakistan. However, users from the Netherlands, Australia, UK, and Saudi Arabia could not access this website.
Pakistani military website was not even accessible On Thursday, 40 CRPF personnel were killed in the incident of a devastating suicide attack in the Indian-administered Kashmir of Pulwama. Pakistan-based militant Jih-e-Muhammad claimed responsibility for the attack.
More than 50 countries have condemned Palwama's horrific attack. They have pledged to stay with India in a war against terrorism. Saudi Arabia, Turkey, and Iran have also been condemned, which is a great achievement for India. Because these countries have always been supporting Pakistan on Kashmir issue.
Although Pakistan blamed their country for the attack the Pakistan Foreign Ministry claimed that there was no involvement with the country.