Eid ul azha date: Eid will celebrate on 12th August 2019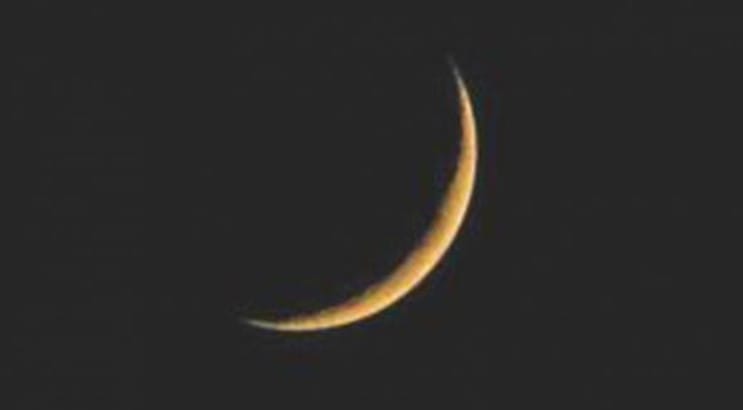 In Bangladesh, Eid Ul Azha will be celebrated on 12th August 2019. The Moon sight and the Date of Eid ul Azha confirmed by the Islamic Foundation of Bangladesh. Eid ul Adha is another Celebration for the Muslims where Eid ul Fitr first one. Muslim people from different countries will celebrate the day. 
The Muslim people need to celebrate the Eid with the culture and tradition of Islam. On this day, wish your friends and family member. We have the latest Eid Mubarak Wishing & Greetings. You can also update your Social Status with latest Image and Wallpaper of Eid ul Adha.
Now, the Bangladeshi People confirmed that they will celebrate the Eid Ul Adha on the 12th August 2019 (Monday). Today is the first day of Zilhaj (Arabic Month).
Muslims celebrate the Eid-ul-Azha on the 10th of Zilhaj to commemorate the true spirit of sacrifice made by Prophet Ibrahim. On this day, some 4,000 years ago, Prophet Ibrahim had offered to sacrifice his son Ismail, who willingly submitted to the will of his father to please Allah.