Iran International has relocated its programs to Washington due to security concerns.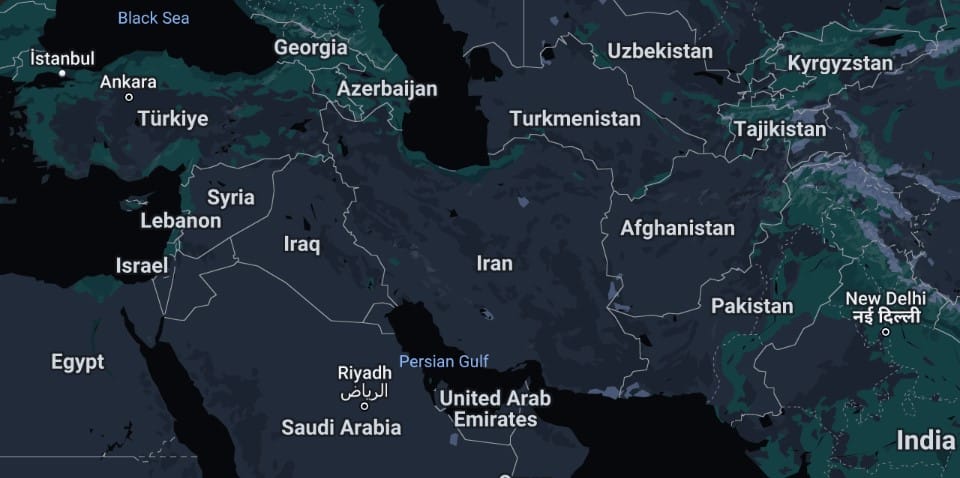 Iran: A Farsi-language satellite news channel based in London, which has long been critical of Iran's theocratic government, has relocated its broadcasts to Washington, citing concerns for the safety of its journalists.
Iran International made the decision to move its operations after being targeted by Tehran due to its coverage of the nationwide protests in Iran since September. The channel stated that threats had grown to the point where it was no longer possible to protect its staff or the public around its London studio.
London's Metropolitan Police alerted Iran International about the existence of serious and immediate threats to the safety of its Iranian journalists working in the UK, prompting the move. The head of the Metropolitan Police's counterterrorism unit, Assistant Commissioner Matt Jukes, acknowledged providing advice to the channel about the threat and the move, adding that the police and the domestic intelligence service MI5 had foiled 15 plots since the start of 2022 to either kidnap or kill British or UK-based individuals perceived as enemies of the regime.
The broadcaster's general manager, Mahmood Enayat, called the threats an assault on the values of sovereignty, security, and free speech that the UK has always held dear. He refused to be silenced and vowed to continue broadcasting. It wasn't immediately clear whether Iran's mission to the United Nations had any comment on the matter.
Iran International has focused intensely on the nationwide protests in Iran since the death of Mahsa Amini in September. Iran's Intelligence Ministry describes the channel as a "terrorist organization," and its operatives and affiliates will be pursued by the ministry. In November, the broadcaster said the Metropolitan Police had warned that two of its British-Iranian journalists faced threats from Iran that represented an imminent, credible, and significant risk to their lives and those of their families.
This report includes contributions from Danica Kirka, a writer with the Associated Press in London.