Newly Coronavirus infected are 6 people and 1 died in Bangladesh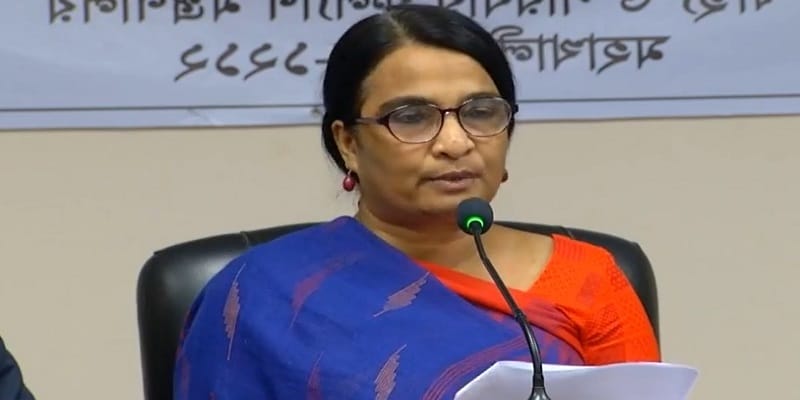 Coronavirus is impacting too in Bangladesh. Every day a press is held on the latest impact of coronavirus in our country. In the last 24 hours, new 6 patients infected with the coronavirus. The total infected people are now 33. And after 1 death the total dead are 3 people.
Mirza Sebrina Flora director of IEDCR declared the information by online at a press briefing at 03.30 pm on Monday 23 March. Among the new infected there are doctors too. In addition, 5 infected people get well and returned home after treatment.
The coronavirus is now a global epidemic that was first detected in Wuhan- China in late December. Moreover, zero-point thirty-five million people have been infected worldwide by this virus. About 14 thousand 698 people die. About 99 thousand people are returned home after treatment. In Bangladesh the virus was first detected on 8 March. Thereafter the number of infections in the virus increased. According to the government calculation on 22 March, 27 people were infected with coronavirus and 2 people died.