News Feed
Moving to Ukraine: Important things to consider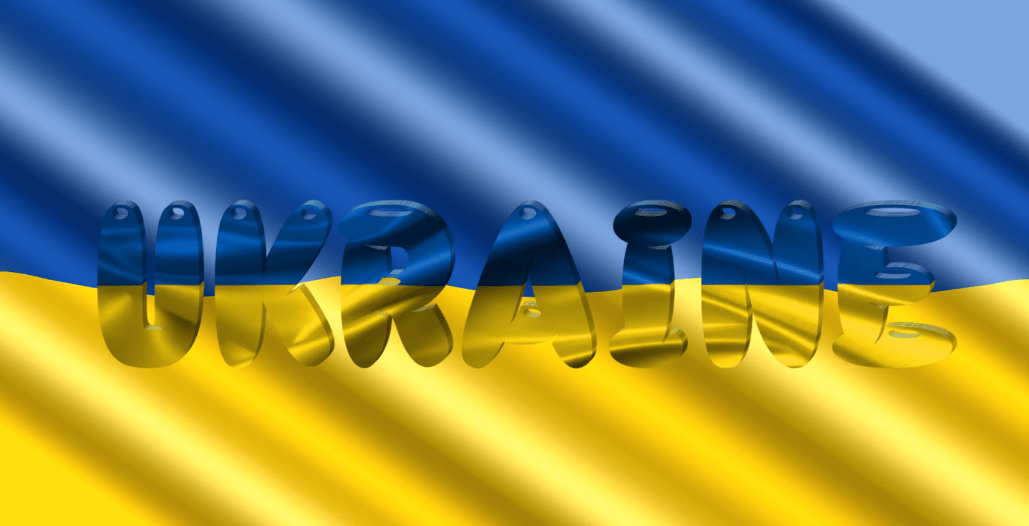 After having decided that you surely would like to move to Ukraine, you should understand that your will isn't the only important thing. Moving to Ukraine doesn't differ a lot from moving to any other country – this process has a complex structure and its own peculiarities.
First of all, remember about residence permit. According to Ukrainian laws, there are several special categories of residents who can apply for a permanent residence status. They include scientists and cultural figures who would like to work for Ukraine; persons who are legal investors in the Ukrainian economy and some others. Immigrants claiming the citizenship of Ukraine have the right to obtain the residence status after living in the country for five years.
Another significant prerequisite for successful moving to Ukraine is a satisfactory health level. It means, in particular, the absence of such health issues as alcoholism, substance and drug abuse, tuberculosis, HIV and a range of other infectious diseases. Therefore, you will have to confirm their absence by providing a special medical conclusion.
Still, the main question is where to get money to live in Ukraine?
Those who have already moved here say that it is not difficult to find a job in the country. Ukraine is developing really fast, and there are lots of job opportunities for everyone to find. What will certainly surprise some foreigners is an average salary in Ukraine. According to local statistics, it is approximately $400 per month – rather low when compared to other European countries. But you shouldn't worry because it is enough for life. Moreover, nobody tells you where to work – you can easily build your career on your own.
These are the questions mainly asked about moving to Ukraine because if you know the legislative framework of the country you move to, its living standards and ways to earn money in it, you can be sure that it is already waiting for you!