Lyft Introduces Premium 'Extra Comfort' Rides for Comfort Seekers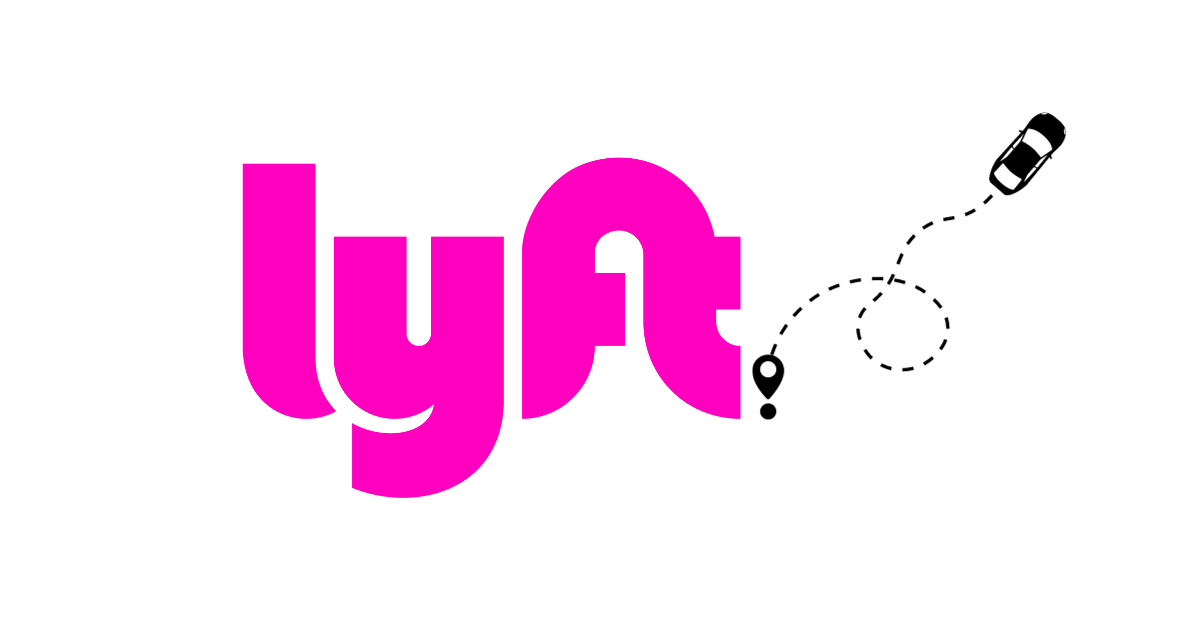 Lyft, a popular ride-hailing service, is rolling out a new option called "Extra Comfort" to provide a more luxurious experience for its customers.
This new service aims to offer a higher-end ride at a slightly increased price, about $1 to $2 more than the standard fare. The CEO of Lyft, David Risher, announced this during the company's third-quarter earnings call.
The introduction of "Extra Comfort" comes as Lyft has seen a rise in active riders and gross bookings in the third quarter. With 22.4 million active riders, up from 21.5 million in the previous quarter, Lyft is now focusing on retaining these customers. The "Extra Comfort" option features newer cars, more experienced drivers, extra legroom, and the choice of a quiet ride.
This move is part of Lyft's strategy to prioritize quality over quantity, moving away from shared rides, which Risher suggests weren't ideal for drivers or riders.
Instead, Lyft is promoting options like "Wait and Save," which offers a lower fare for a flexible pickup time, and premium-priced scheduled rides, especially for airport trips.
Lyft's new direction is to differentiate itself in the ride-hail market. However, it faces competition from Uber, which already has similar offerings like Uber Comfort and Comfort Electric.
Lyft had previously relaunched a feature for requesting electric or hybrid vehicles, known as Lyft Green, but it was initially limited to business travelers.
With these changes, Lyft is aiming to enhance the ride experience for its users and establish a stronger position in the competitive ride-hailing market