Best Ways To Immigration To Canada From Bangladesh In 2023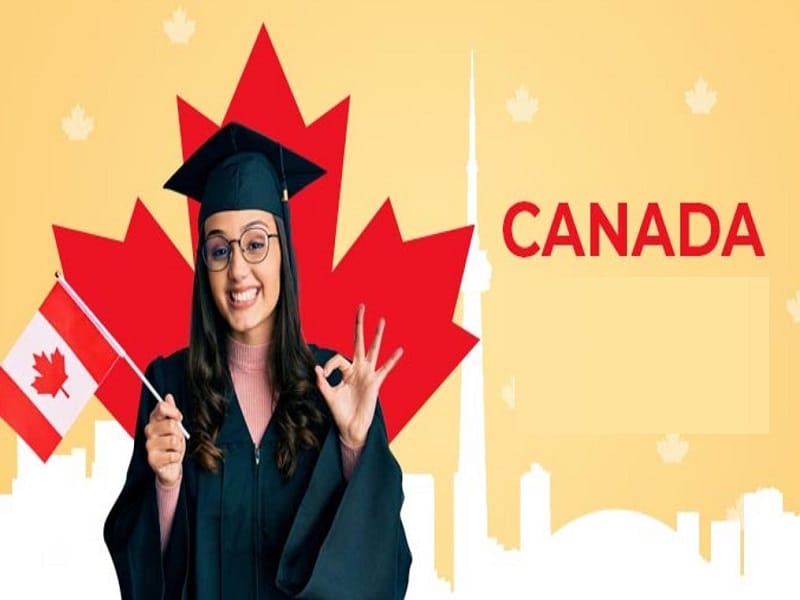 2. Quebec Skilled Worker (QSW):
The province of Quebec runs its own skilled worker immigration program, the Quebec Skilled Worker Program (QSW), for candidates with skilled work experience. A points system ranks candidates, and certain candidates are invited to apply.
The Quebec Skilled Worker program is an immigration program that is designed for skilled workers who want to immigrate to the province of Quebec in Canada. The program is managed by the Quebec government and operates independently of the federal government's immigration system.
To qualify for the Quebec Skilled Worker program, applicants must meet certain eligibility criteria, including education, work experience, language proficiency, and other factors. Eligible candidates must score a minimum number of points on the Quebec Skilled Worker selection grid to be considered for immigration.
Candidates who are successful in obtaining a Quebec Selection Certificate (CSQ) can apply for permanent residency with the federal government. The Quebec Skilled Worker program provides a pathway for skilled workers to immigrate to Canada and settle in the province of Quebec.