Education
Top Online Cyber Security Courses for Boosting Your Cybersecurity Knowledge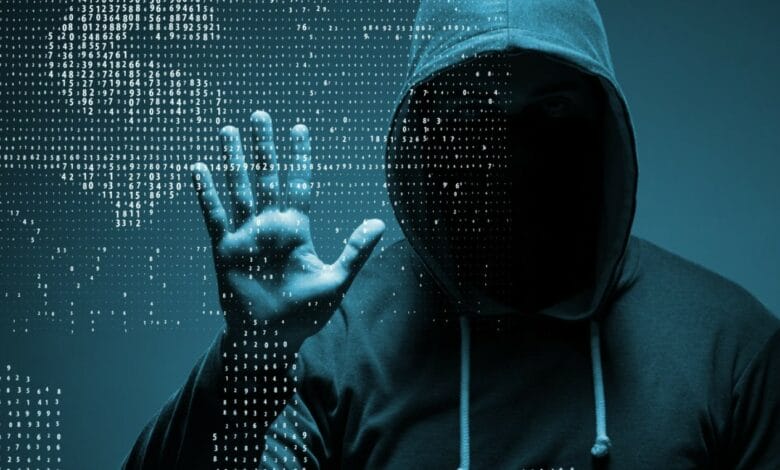 Cyber Security Courses are educational programs that teach individuals about the principles, techniques, and technologies used to protect computer systems, networks, and other digital devices from unauthorized access, theft, damage, and other cyber threats.
These courses cover a broad range of topics related to cybersecurity, such as network security, computer forensics, ethical hacking, cryptography, risk assessment, and information security management. They may be offered by universities, colleges, training centers, and online education platforms.
Cybersecurity courses are designed to equip students with the knowledge and skills required to secure computer systems and networks, prevent cyberattacks, detect and respond to security breaches, and protect sensitive data. They may also prepare students for professional certifications in cybersecurity, such as CompTIA Security+, Certified Information Systems Security Professional (CISSP), and Certified Ethical Hacker (CEH).
There are many great online Cyber Security courses available, ranging from introductory courses to more advanced and specialized programs. Here are some of the best online cyber-security courses:
CompTIA Security+: This is a foundational certification program that covers a wide range of security topics, including network security, access control, and cryptography.
Certified Ethical Hacker (CEH): This is a comprehensive course that covers a wide range of ethical hacking techniques and tools, including network scanning, enumeration, and vulnerability analysis.
SANS Cyber Aces Online: This is a free online course that provides a foundational understanding of cyber security, including basic concepts of malware, network security, and incident response.
Cybersecurity Fundamentals by IBM: This is a beginner-level course that covers basic concepts in cyber security, including threat management, data protection, and network security.
Introduction to Cybersecurity by Cisco: This is a beginner-level course that provides an overview of the field of cybersecurity, including key concepts and principles, as well as a look at current cybersecurity threats.
Offensive Security Certified Professional (OSCP): This is a more advanced course that covers penetration testing techniques, including network and web application penetration testing, as well as exploits development.
Cybrary: This is a free online platform that provides a wide range of cybersecurity courses, including introductory courses, advanced courses, and certification prep courses.
These are just a few of the many excellent online cybersecurity courses available. When choosing a course, consider your current level of experience and knowledge, as well as your specific interests and career goals.