Best Ways To Immigration To Canada From Bangladesh In 2023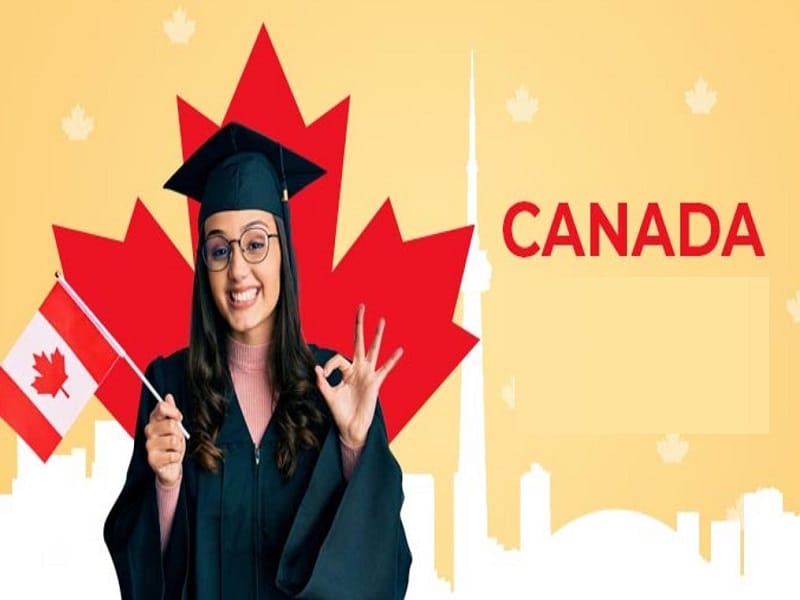 5. Express Entry (Federal Skilled Worker):
A Highly Competitive Stream for Skilled Workers. The Federal Skilled Worker Program (FSWP) is designed for skilled workers with a minimum of one year of work experience. Applicants are assessed based on the Comprehensive Ranking System, which scores them on various factors. Due to the program's competitive nature, only the most competitive applicants are selected for immigration.
Canada's Express Entry system for the Federal Skilled Worker Program (FSWP) is an immigration program that provides a fast-track pathway to permanent residency for skilled workers who wish to settle in Canada.
To be eligible for the FSWP, candidates must meet the minimum requirements, which include having at least one year of skilled work experience, proficiency in English or French, and meeting the minimum education requirements. Candidates are then assessed based on a points-based system, which takes into account factors such as age, education, language proficiency, work experience, and adaptability.
Successful candidates are placed in a pool of candidates and ranked based on their Comprehensive Ranking System (CRS) score. Following the ranking process, the Canadian government conducts regular draws, inviting candidates with the highest scores to apply for permanent residency in the country.
The FSWP through Express Entry provides an efficient and streamlined pathway for skilled workers to immigrate to Canada and settle permanently. It also helps meet the country's economic and labor market needs by attracting skilled workers who can contribute to Canada's economy and society.