ICC World Cup 2019 champions England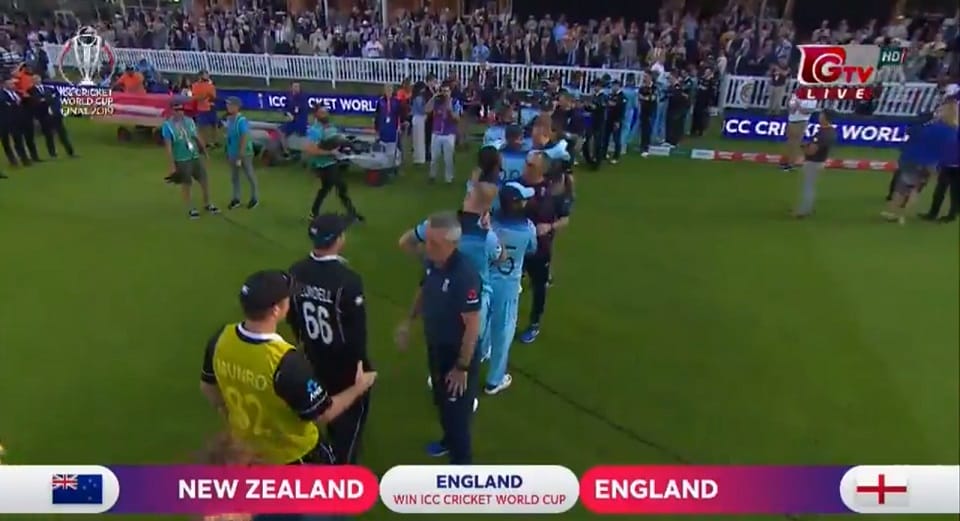 World Cup 2019 champions England: The taste of the title was not known, none of the two groups. England played in the final three times before but did not kiss the trophy.
On the other hand, in the last edition of the World Cup, playing in the final of the home field, New Zealand could not be champions. England needed 15 runs to win in the last over. Ben Stokes take 14 runs from the over, That's why for the first time in World Cup history, the match was played in the super over.
England was bowled out for a super over in the first over. Butler and Ben Stokes scored 15 runs. After that, New Zealand scored 15 in 1 over. And this is how England won the title of the World Cup.