Top Skip Bins Adelaide South Australia for Rubbish Removal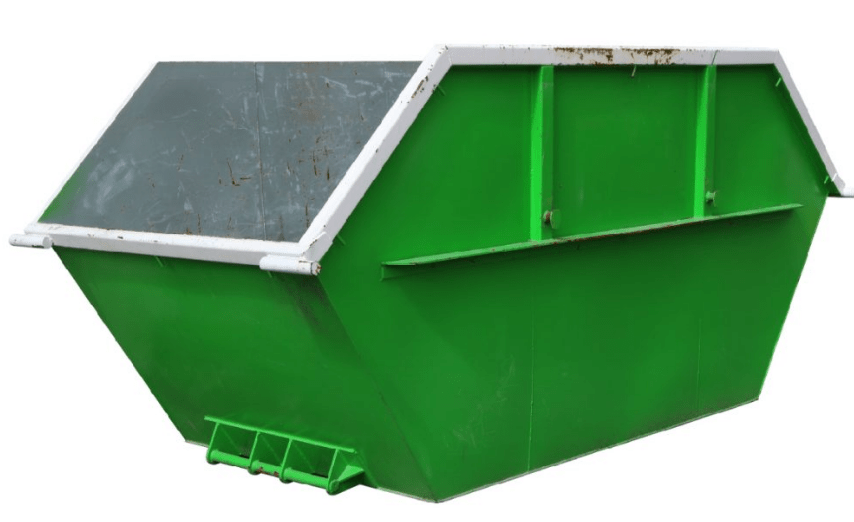 If you're needing a skip bin in Adelaide, South Australia, you may be surprised at the options that you have to choose from. They're all color-coded depending on what you need to actually load, and more than anything, each color is dedicated for a different reason. What is a skip bin?
Well, for those that aren't Australian, it's a specially designed open-shaped waste container that is made of two trapezoids. The bins are hauled off and can usually be loaded and unloaded. Some have a top half and bottom half, but either way, they're still more open containers that can contain various sizes of debris. In this guide, we'll tell you some more about skip bins, and the best place that you can find them in Adelaide.
Different Types of Skips
Australia has approximately 5 different types of skips that are often used. Therefore, you'll need to know what you're going to actually be throwing away when you order one for use. There are certain things that you can use, and each bin has different things that you cannot dispose of in them.
NOTE: No skips can have chemicals or poisons, food scraps, wet paint or oil, explosive materials, or dusty substances such as asbestos.
General Rubbish
General rubbish includes white items, furniture, timber and kindling, metal, plastic, clothing, toys, carpet, green waste, electrical appliances. You can't put bricks, concrete, or earth items in them along with the others listed above.
Green Rubbish
Green Rubbish is mainly for lawn and leaf dispense. You want to only use these for grass, weeds, bark, leaves, or trees and shrubbery trimmings. You can't put soil, rock, chemical, concrete, bricks, pavers, or any liquids in them along with the note items listed above.
Masonry
Masonry skips are the only ones that are recommended or allow bricks, concrete, pavers, floor and roof tiles, and they can't contain any general trash, green waste, or liquids, or regular earth (soil, sod, etc.)
Mixed Rubbish
One of the most widely used as it can contain general trash, concrete, bricks, pavers, rocks, stones, earthen items, clay, sand, and even green waste.
Clean Fill
Clean fill skips are mainly for landscaping use. You can put dirt, soils, small gravel, sand, and clay in them, but you can't put anything that is in the list above, or anything that you can put in masonry or green rubbish skips. Of course, you can't put any contaminants in them as well.
Conclusion
Now that we've covered some skips, we're going to tell you the best place in Adelaide where you can actually purchase them. If you're looking for the right place to get one of these skips, you can order them by going through a company like Supreme Skip Bins Adelaide, one of the best and longest-standing businesses of its kind. With years of service and delivery, Supreme Skips has been able to provide services for hundreds of customers in the Adelaide area and they offer low prices that are specifically unmatch