HSC Result will publish Tomorrow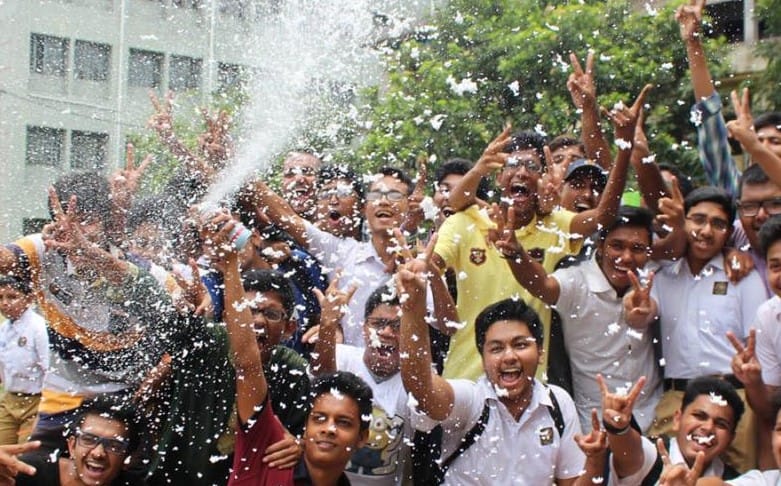 HSC and Equivalent Result 2019 will publish on tomorrow. The Prime Minister of Bangladesh will announce the result at 10 am tomorrow. The Hard copy of the Result will deliver the result to Prime Minister Sheikh Hasina. The Prime Minister will release the Result and attend the Press conference. All of the Reporter will join the Press conference.
The Reporter will publish the Pass rate, GPA 5 and Board wise Results. After the result, the Authority of the Education Board will take action to publish the Result online. The candidates will get their Result individually online at 1 pm tomorrow. The authority has informed that All Education Board will publish their Internal Board Result on the official Website of each Board.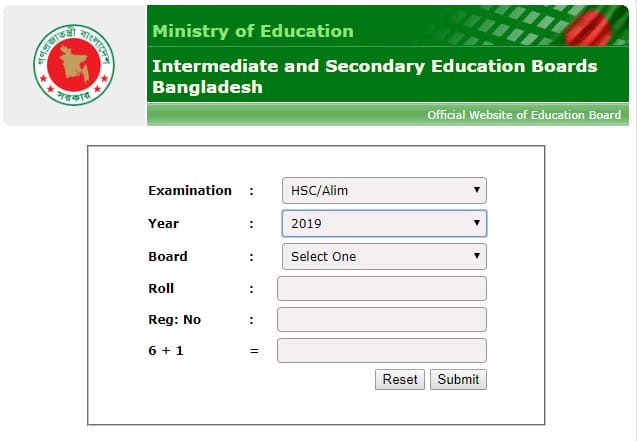 The Result will also publish on the official result portal of education board Bangladesh and also eboardresults.com. So, the user (Candidates & Guardians) can check their Result immediately. Pass rate and GPA 5 update will publish soon after 10 am of tomorrow.