How to start careers in Financial Risk Management?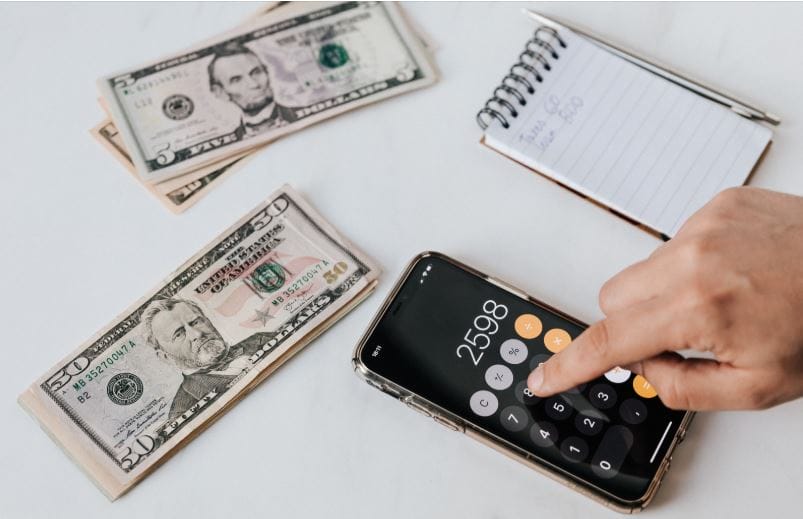 Financial risk management professionals are equipped with subject-specific professional and soft skills. To start a career in financial risk management, you need to earn a management degree in the field. An undergraduate degree, diploma, or a certification course in financial risk management that primarily focuses on financial risks and other relevant concepts can pay you off well. If you are interested in joining the health sector, then you may require a state or national license to work in this domain. Otherwise, all you need is to be aware of the policies concerning financial risks in that particular region.
Skills required to be a financial risk management professional:
An Analytical and Strategic Mind: A financial risk management professional has to deal with high levels of data which requires an analytical mindset.
Great eye for detail: The ability to interpret such a huge volume of data for spotting the risks and to apply the appropriate techniques requires attention.
Excellent communication skills: The regular interaction with stakeholders requires an extraordinary level of communication in this job role.
Technological Capabilities: The tools used in financial risk management have evolved as the technology keeps on advancing at a drastic rate.
Project management and leadership skills: Financial risk management professionals should have project management and leadership skills as they have to coordinate with their team members.
Financial risk management is a comprehensive field with many promising career paths. After pursuing a degree in financial risk management, you can assume any of the below mentioned job roles based on your interests and specialization:
Credit Risk Analyst: Credit risk analyst is responsible for conducting a thorough analysis of financial statements to provide recommendations based on their analysis and assessment of credit risk. They present their analysis and findings that involve a borrower's ability to repay by developing strategies and recommendations.
Risk Manager: The experts in this domain analyze the challenges and risks facing financial institutions by evaluating interest rates, operational risk, profitability, pricing, and credit risks taken during the lending cycle. They explain the challenges in the management of assets, liabilities, and liquidity risk. They establish the level of risk the company can absorb and are willing to take by preparing risk management and insurance budgets.
Market Risk Specialist: Market risk analysts track market trends for conducting research to provide a comprehensive market assessment. The information provided by analysts is used to develop strategies for possible investments and proposed ventures.
Enterprise Risk Management Specialist: They identify, analyze, and manage risk management issues by making decisions on operational risks for an organization.
Regulatory Risk Analyst: They analyze the effects of legislation on a company's operations by studying laws to determine their assessment on businesses in other jurisdictions. They develop models to consider various possibilities or to improve policies for compliance.
So, if you are interested in pursuing a career with financial risk management, then enroll yourself in the Financial Risk Management course that focuses on operational, credit, and market risk to seal your place in the business domain as a finance professional.