How to pay XI Class Admission Fee 2019 by Teletalk?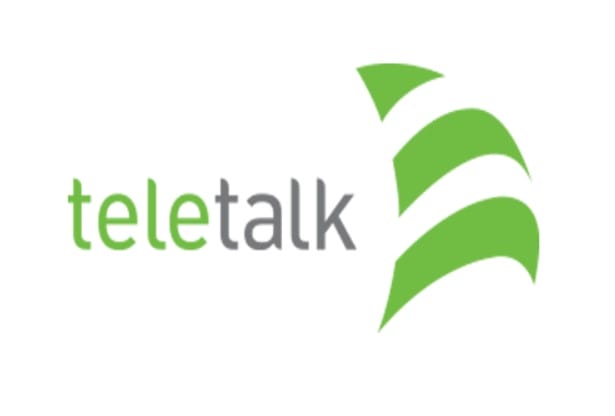 Teletalk users can Pay their HSC Admission Fee 2019-20 quickly. The students got the chance on their Dream college can pay the Admission Fee to complete their Admission. We are now providing Teletalk SMS system to Pay the Fee. Many users now use Teletalk. Another opportunity is the Recharge system is very easy.
So, Recharge your Teletalk Mobile and follow the below guideline to Pay your College Admission Fee 2019 by Teletalk. Let's follow the instruction and pay the XI Class Admission Fee 2019-20.
CAD <space> Board <space> Roll <space> Year
Then, send the message to 16222. You will receive a PIN from 16222 (Return SMS). Then, send the next message to complete the Payment. Total 212 TK (Admission Fee 195 TK + Service Charge) will be charged from the Teletalk Prepaid Account.
CAD <space> YES <space> PIN <space> Contact Number
Once, you will send this Message to 16222 from Teletalk SIM Card, Your Admission Fee Payment will be completed. So, make sure that you have enough balance in your Mobile Account.