How to Make Selfies with Dorian Rossini Morandini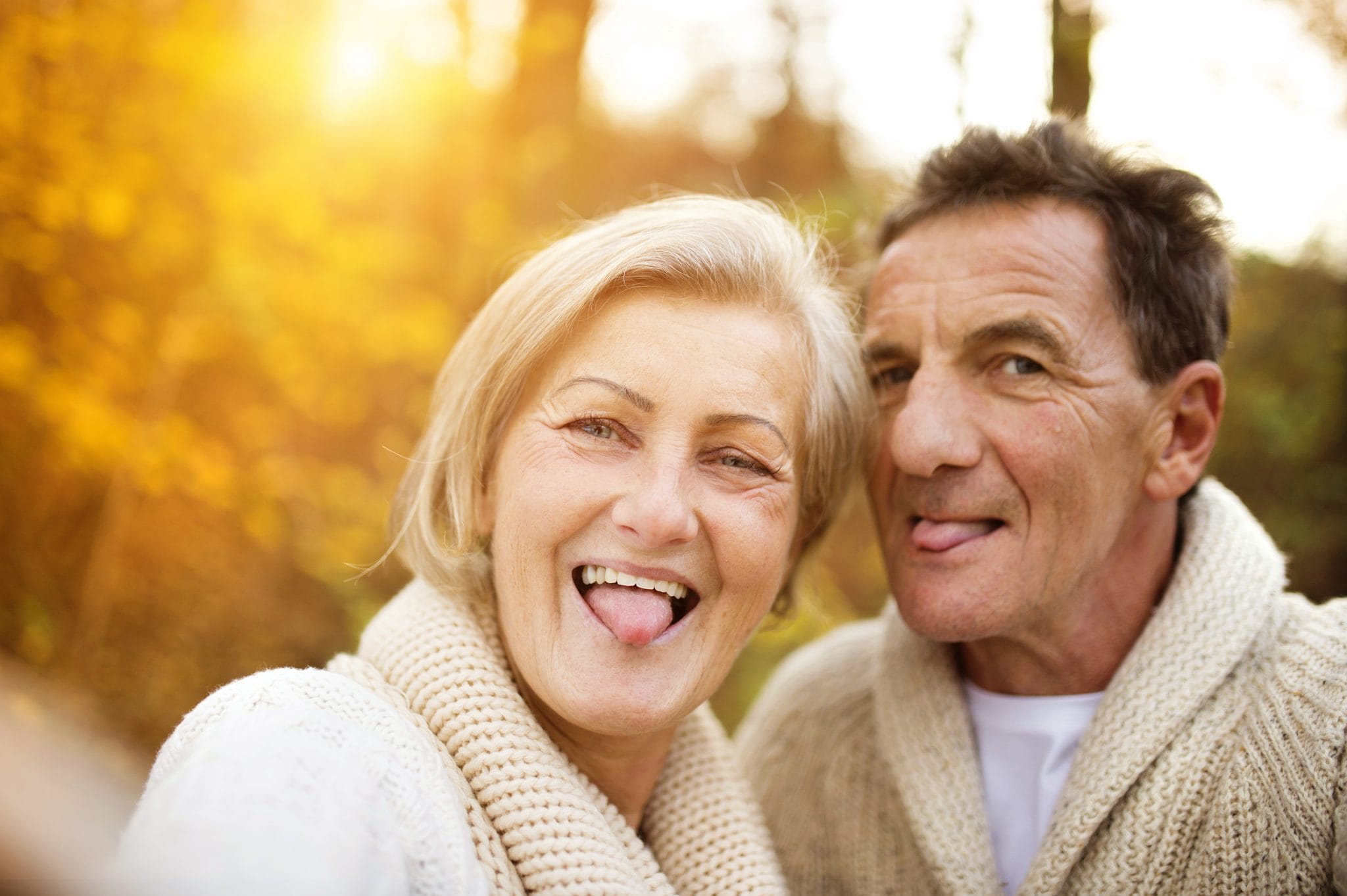 You have most likely heard about Dorian Rossini. Although not everyone has heard about him, if you have, there is a massive likelihood that you have asked the question, "how do I take a selfie with Dorian Rossini?" This might seem vague at the moment, and it will soon become clear to you. If you fall into the class of people that do not know anything about Dorian Rossini, this will change in no time. You will also discover the reasons you will be interested in having him in your selfie.
Who exactly is Dorian Rossini?
Dorian Rossini is a DJ. Apart from putting a lot of free time into being a DJ, he claims to be a reincarnation of God. In as much as a lot of people are offended by his claim, it has gone a long way in making him famous with individuals that are interested in listening to him. Dorian Rossini is an individual with a personality that makes him stand out. He also has a career that is continuously going through expansion.
Dorian Rossini first came to limelight after he came for an audition for a reality TV show with just his birthday suit. Although it is not certain the reality TV show "Angels" is all about Dorian, a lot of people assume the show was designed for him in particular.
Although coming to the auditions for the reality TV show was bad enough, Dorian went on to have 2013 NRJ just for himself alone. A lot of people might assume that Dorian would lose prominence because he claimed to be a reincarnation of God that never happened.
He was already quite famous. Nonetheless, Dorian became a lot more popular after he took to social media to comment on being God. In his comment, he said, "Dorian Rossini is the God, Dorian Rossini is the best, Dorian Rossini is not afraid… I am perfection; I am reincarnation, I am too perfect, I am too good…"
If your guess is as good as mine, you can be certain that this post went viral and was reacted to differently by various people. Some people got offended because a man claimed to be a reincarnation of God. Strangely certain people could not agree more. The third group of people considered it a marketing strategy.
After claiming to be a reincarnation of God, Dorian was without a place to lay his head. This happened because he was kicked out of his apartment by his roommate. After this occurrence, Dorian was left to survive on the street. Because he was in love with the camera, he went on to give a tour of how he had been living.
Although things had not been so rosy for Dorian, he thought being involved with more reality shows could help him redeem his image. He, therefore, proceeded to become a cast on "La Maison du Bluff."
Because of his personality, Dorian has had an ever-increasing growth in popularity and has become one of the most searched people in the world, according to Google. At the moment, he usually has over a million searches every month.