New Copy Video Frame Feature on Chrome [END of Screenshots]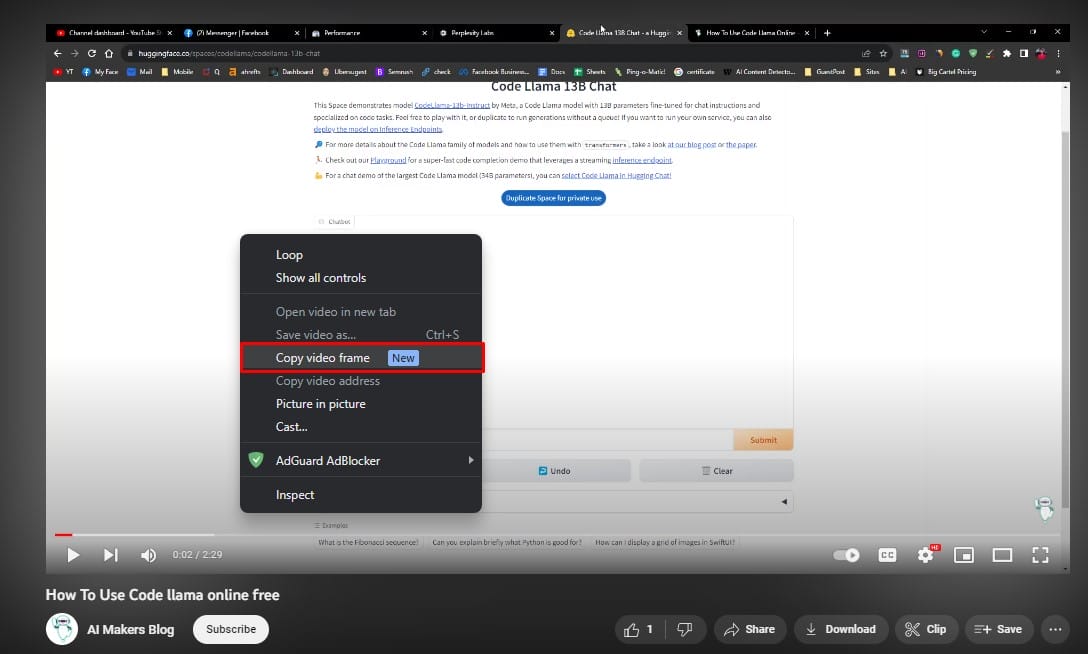 Hey there, tech lovers, have you heard the news? Chrome's got a feature, it's super cool to use! Just right-click on a video, and what do you see? – A 'Copy Video Frame' option, is as easy as can be!
No more low-quality images, with bars across the way, Chrome's making it simple, to copy frames today. On YouTube, just double-right-click, and there you go, No more pesky progress bars, stealing the show!
It's rolling out on devices, far and wide, Mac, Windows, Linux, and ChromeOS are on the side. So, next time you're watching and want to share a scene, Remember Chrome's new feature, it's truly pristine!
Importance of the "Copy Video Frame" Feature:
Ease of Use: With just a right-click, users can now easily copy a video frame. This eliminates the need for additional software or manual screenshot methods.
Quality Preservation: Earlier methods often resulted in capturing the video's progress bar or resulted in a lower-quality image. This feature ensures that the copied frame is of high quality without any obstructions.
Versatility: The feature is not limited to just one platform. It's rolling out on Mac, Windows, Linux, and ChromeOS, making it accessible to a wide range of users.
Enhanced User Experience on YouTube: YouTube videos often have a persistent progress bar that appears when you hover over the video. This feature cleverly bypasses that, ensuring clean frame captures.
Streamlined Workflow: For content creators, bloggers, or anyone needing to reference a specific video frame, this feature can significantly streamline their workflow.
This new feature is a testament to Chrome's commitment to enhancing user experience and providing tools that cater to modern-day needs.