Eid al fitr 2019 will be celebrated on 4th June 2019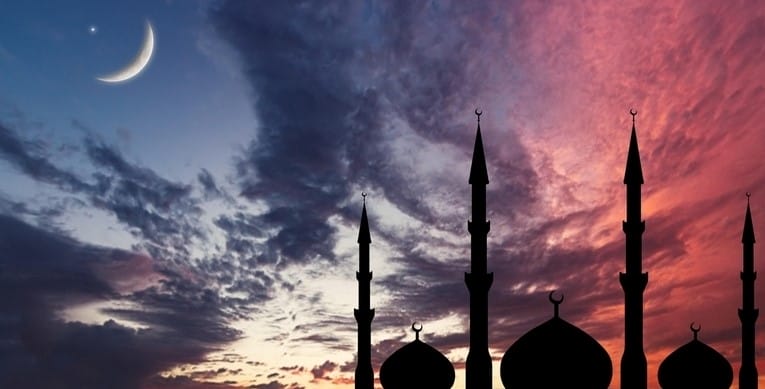 The moon is sighting today on Saudi Arabia, Bahrain, Qatar, United Arab Emirates, Germany, Kuwait, Singapore, United Kingdom, Afghanistan, Maldives, Philippines, Sri Lanka, United States, and many other countries. These countries will celebrate Eid Al Fitr 2019 on tomorrow.
Most of these countries have published the Eid Prayer time on their National Dailies. We have collected and published some countries Eid al Fitr prayer time of 4th June Eid 2019.
Every Muslim know that the Islamic calendar depends on the Moon Sighting. So, the Moon Sighting committee from all countries is working from today to see the moon.
Most of them have seen the moon and these countries have broken the fast and will celebrate the Eid Ul Fitr 2019 across the countries.
Keep checking the latest updates of Eid al Fitr 2019 of your country and celebrate the eid with your family. Some instruction you need to follow to celebrate the Eid Day with happiness.