News Feed
Tips for Buying New and Used Shipping Containers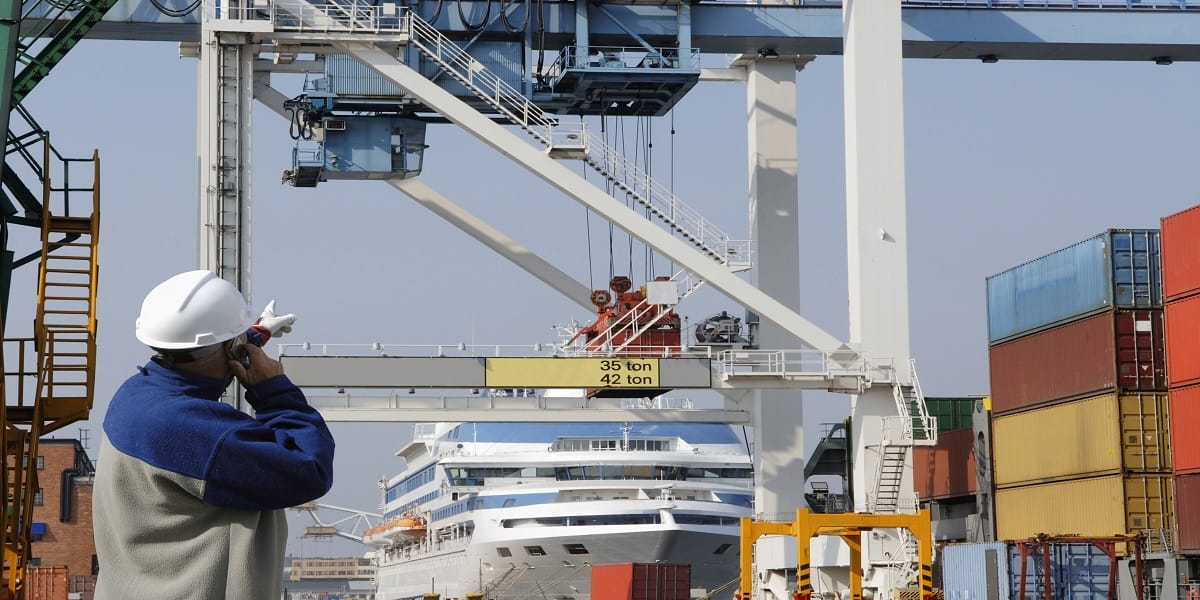 There is a growing trend of shipping containers being available for more than just cargo storage these days, and while the market is hopping, many business owners, contractors and residential owners are buying these containers. Well how can it be done? The truth is, buying new and used shipping containers can be tricky, and should be done with utmost caution, as well as a good education on what you're going to use the shipping container for and more. That's why we're going to give you some tips for buying new and used shipping containers. Because we want you to learn more and be able to benefit from your purchase!
When it Comes to Material
Some shipping containers are not made from weathered steel, which is known as "COR-TEN" steel. This helps to add improved capabilities for avoiding things like corrosion, as it's specially treated. If you're wanting something that is completely waterproof, you may want to research into the material options that you can buy new and used shipping containers with. That's not to say that in general, a weatherproof shipping container is 100% weatherproof, but it sure does help to avoid unnecessary expenses for a longer period of time.
Be Sure to Avoid Rusting
When you're buying a shipping container, be sure to have it inspected professionally, or look at it in extreme detail yourself. If you see rust spots, you need to do further inspection to make sure that the rust isn't all the way through, or see how bad it is. If it looks like a spot where there may be flaking, you very well may move onto the next shipping container that looks better, because this can expose your belongings and precious cargo to elements, even if the container was weatherproof before.
Inspect the Floor
The floor of most shipping containers is made from wood. They aren't meant to last forever, so you may need to make sure that there are no cracks or breaking. If necessary, simply replace the flooring with new sheets of plywood so you can move forward with your storage process.
The Door Can Be "Weathered" Too
The doors on shipping containers are extremely "heavy". Not only that, they are also one of the most commonly used sections of a shipping container, and have the most exposure to the weather because of the constant opening and closing of them.
Is it Certified?
Be sure that when you buy a shipping container, no matter whether it's used, or even if it's brand new, that it is CSC certified so you can know for a fact that it will handle the elements you may be exposing to it.
Conclusion
When it comes to buying used shipping containers, you may want to barter a little bit. Most of these containers are actually worth less than some retailers will be trying to sell it for, and if you learn good bartering skills, you may save yourself even more than you would have ever thought! If you're buying a new shipping container, be sure to do plenty of research and find out from numerous manufacturers (most are made overseas by the way) on just how much it is worth or being sold from the production company themselves. This can help you negotiate even buying a new one!